Surcharge Management
for Microsoft Dynamics 365 Business Central
Simplify your surcharge calculations with Tecman Additions Surcharges, exclusively for Tecman customers
Are you still processing your surcharges manually?
From bulky item and location-based delivery charges to minimum order values or quantities, whatever additional charges you need to calculate, Tecman Additions Surcharges is here to make life easier.
Effortlessly integrate surcharge management directly within Microsoft Dynamics 365 Business Central
With Tecman Additions Surcharges you can transform your surcharges processes within Dynamics 365 Business Central to streamline your finances and reduce the risk of errors.
Calculate and apply your surcharges at the click of a button
Once your surcharges are set up simply click to apply and your surcharges will be calculated and stamped onto your orders and invoices without you needing to even pick up a calculator.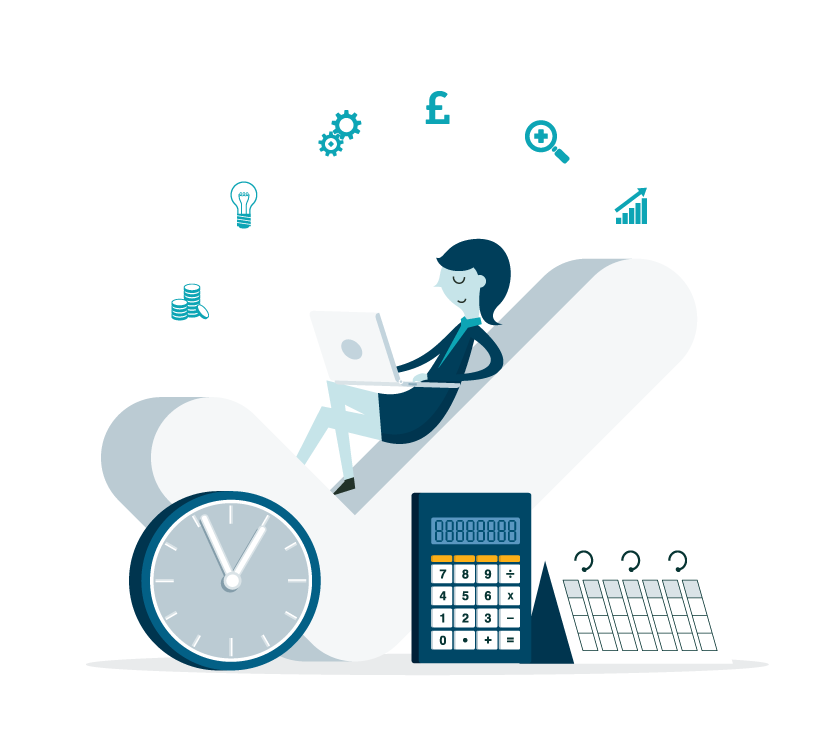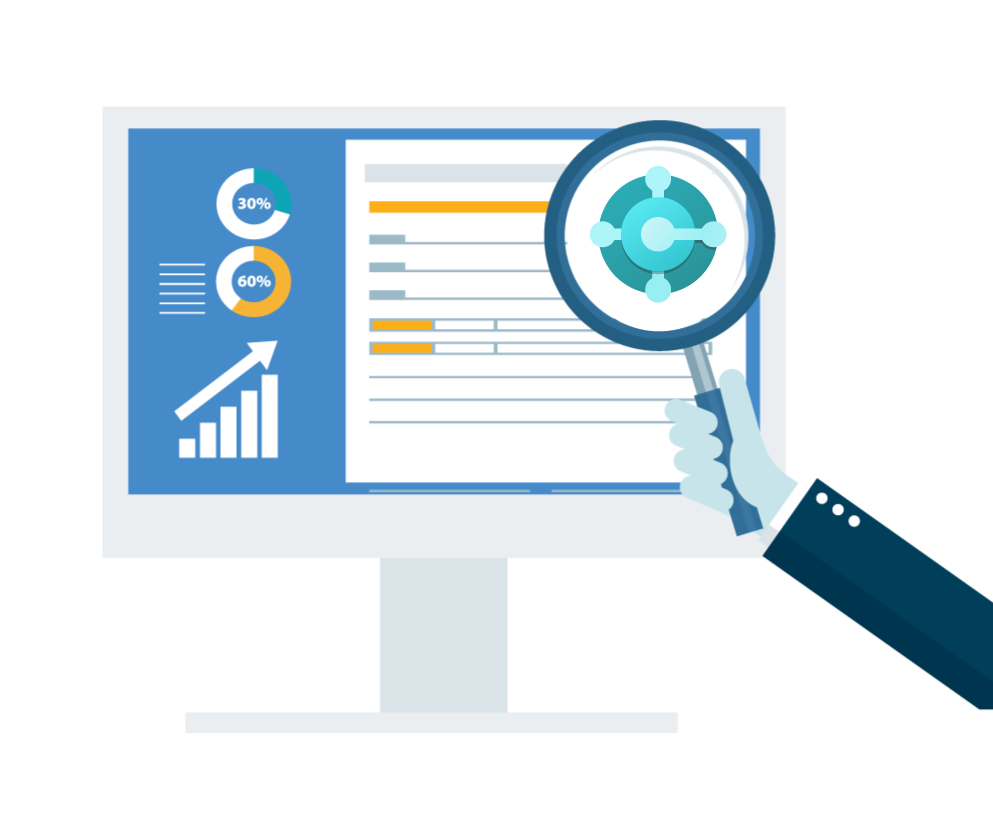 Cut down on finance tasks and improve accuracy
Human errors can happen, they're part of what make us, well… human! Especially when you're working through multiple tasks. With Tecman Additions Surcharges we'll remove that risk of error and give you back valuable time by doing the hard work for you.
View everything directly in Dynamics 365 Business Central
Don't overcomplicate things by using multiple systems and spreadsheets to manage your processes. With your surcharges all sat within Dynamics 365 Business Central you can stay on top of your figures, report on them more easily, and make sure the correct surcharges are applied.
Tecman Additions Surcharges at a glance
Get to know why you should integrate Tecman Additions Surcharges with Microsoft Dynamics 365 Business Central.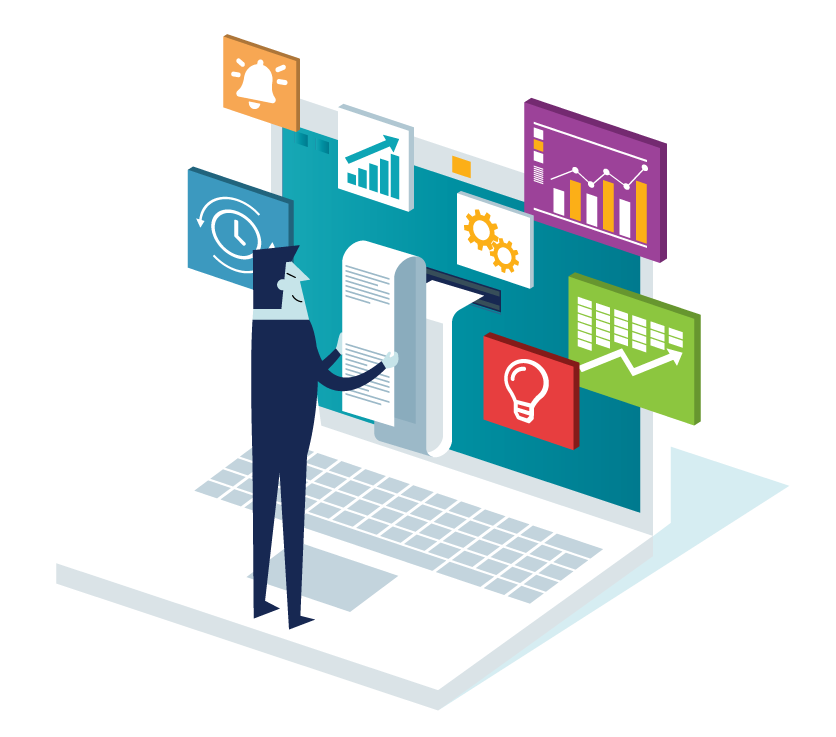 Set up surcharges quickly, easily and with the flexibility to amend them if you need to
Set up your surcharges directly within Microsoft Dynamics 365 Business Central. You can choose from items, item categories, customers, vendors, and custom date ranges to determine who, what, and when to apply your surcharges. If you need to make amendments to a surcharge, that's no problem! Simply open up that surcharge in Dynamics 365 Business Central and make any changes you need.
Configured your way, to meet the needs of your business
Keep tabs on your vendors' surcharges
Include the information you need
Temporarily exclude specific customers and vendors when required
Get a clear view of your surcharges as you add products to orders
Need to tweak your surcharges calculator? We've made development easy
Updated with Dynamics 365 Business Central and tested for your peace of mind
No matter how big or small a Dynamics 365 Business Central update is, we will always keep our Tecman Additions apps updated alongside them, testing for any niggles to be ironed out so you won't notice a thing!
Our Tecman Additions apps are created to the same high standard as those on Microsoft AppSource and our own Clever Dynamics apps. The only difference is that Tecman Additions apps are exclusively for Tecman customers.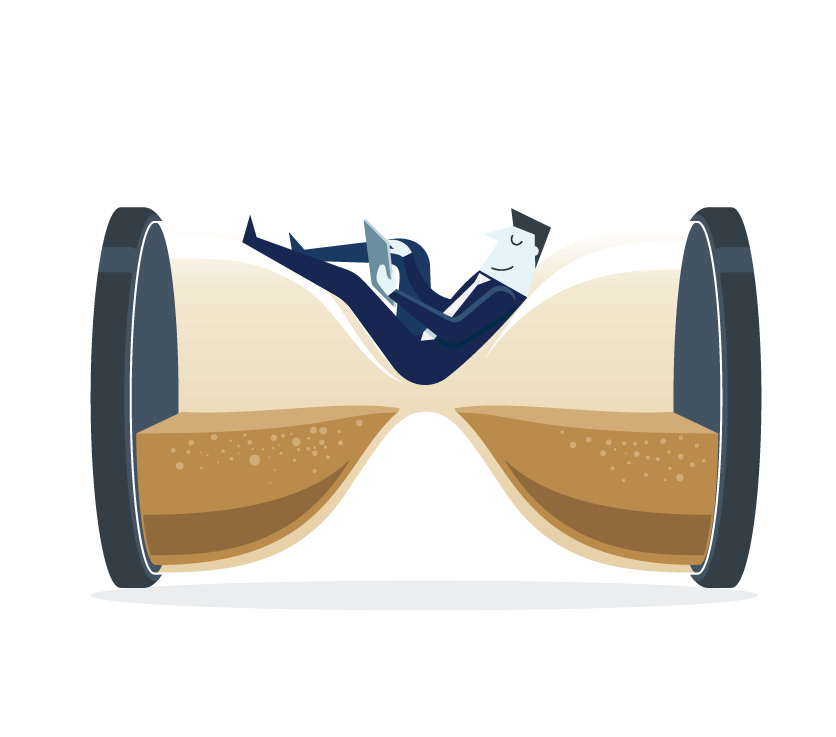 Want to know more?
Helping make businesses run smoothly is what we do, so if you'd like to find out more get in touch. One of our experts will be happy to get to know your business's needs and show you how Tecman Additions Surcharges could transform your finance department.
Please note, Tecman Additions Surcharges only works for those Tecman customers operating on a SaaS environment of Microsoft Dynamics 365 Business Central version 20 or higher.