We are all different, we all learn at different speeds in different ways; and at Tecman we recognise and encourage that! Whether you learn best from face-to-face style training or prefer to sit in a quiet room with your laptop and learn online, we cater for all!
From in person classroom training at your premises or our dedicated facilities at our Head Office in Wolverhampton (in a church no less!), to online sessions delivered on Microsoft Teams or our brand new Online Learning Platform, we really do have an approach to suit everyone.
And whichever way you prefer to learn we've got all the core Dynamics 365 Business Central courses you need from Overview & Key Skills to Sales Order Processing, Purchase Order Processing, System Administration & Fundamentals of Finance. These 'scheduled courses' will be available to book in rotation every Thursday from 3rd March 2022. We've also got training courses covering how you can extract & analyse your Dynamics 365 Business Central data using Jet Reports, Power BI & Microsoft Excel. See the full list of courses
here
.
And if you want a 'pick and mix' kind of approach to Dynamics 365 Business Central training, we can deliver customised courses that cover just the elements you or your team need.
Training at your premises
Remote Training via Teams
All of our Dynamics 365 Business Central (and related) courses can be delivered virtually, giving you the same great content but without the commute. It allows more flexibility for you and your business, is more cost-effective for those further afield and allows you to get on with your working day once our training session has finished. Even with remote training, we keep it as interactive and engaging as if you were in the same room as us.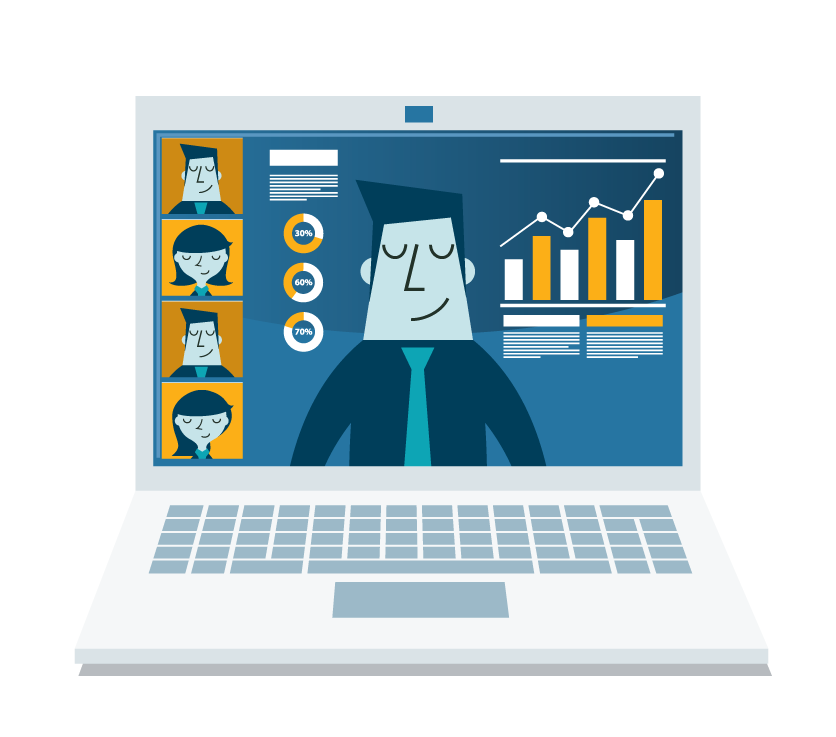 Training via the Tecman Online Learning Platform
The Online Learning Platform (aka a Learning Management System) contains a catalogue of courses, covering all areas of Microsoft Dynamics 365 Business Central, that you can really get your teeth into with a more modern way of learning.

Whether you want to brush up on your Dynamics knowledge, discover a new area of functionality within the system, or provide new employees with expert training all in one place, the Online Learning Platform caters to all. Learn whenever and wherever you want – on a PC, laptop or via the app on your mobile device of choice.

Each course within the platform is broken down into bite-size chunks to help you get a better understanding of the key areas. Plus, with the content being a healthy mixture of videos, handouts, quizzes and presentations, the Online Learning Platform is an effortless way to consume information, if that's your preferred learning method!

Plus the dashboard helps you keep track of progress – both your own and/or that of your team.
Classroom Training
A lot of people will always have the mindset that in-person is the most beneficial, and to some it is – which is why we're continuing to offer face-to-face training at Tecman HQ in the heart of Wolverhampton.

We have regular scheduled dates for the four most popular courses (Overview and Key Skills, Fundamentals of Finance, System Administration and Jet Reports). Alternatively, we offer a Pick and Mix approach where you book a convenient day with us and choose what you want to include in the way of content from two of our standard courses.

You will spend quality time with our expert trainers with a 'hands on' approach to delve deeper into Microsoft Dynamics 365 Business Central, without the typical office distractions, and learn at a pace that suits you (and your team!). There's no need to bring any equipment with you, as we will provide it all in our dedicated classrooms and also provide lunch.

Appropriate social distancing and cleaning measures are in place to ensure things are as safe as possible.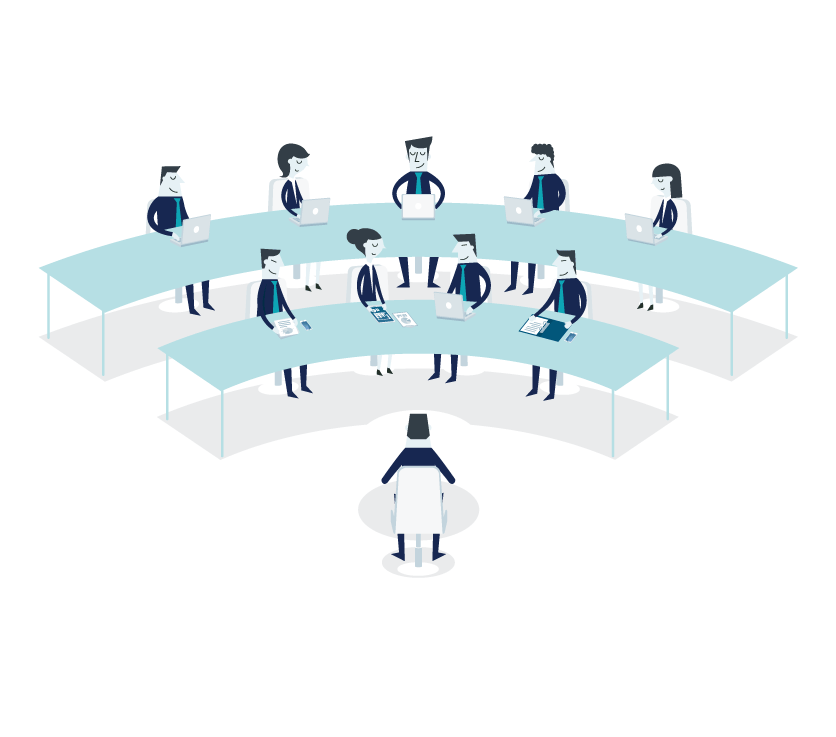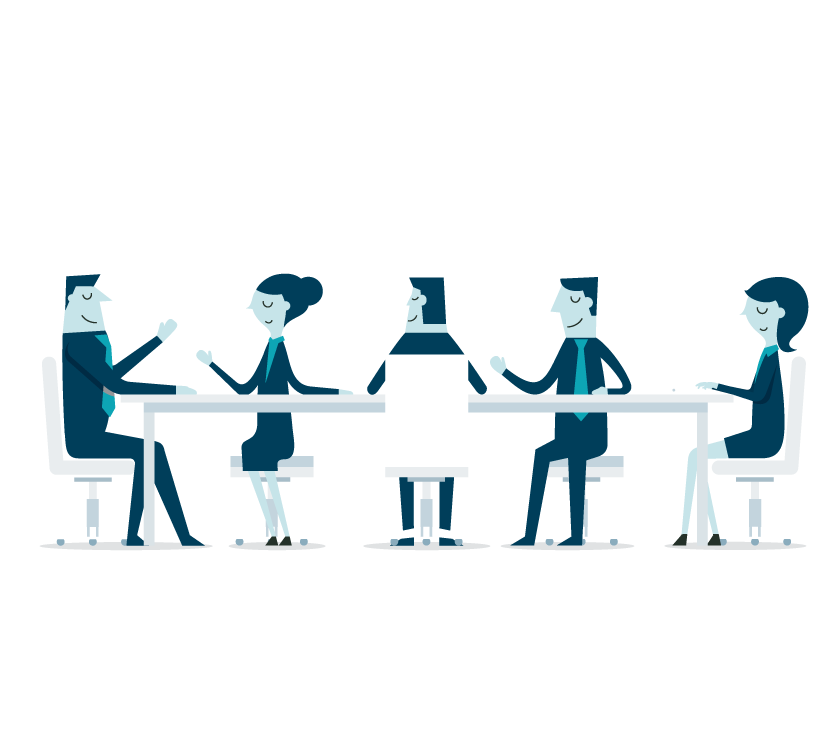 Training at your premises
If you prefer to learn face-to-face but travelling to Wolverhampton isn't suitable, then we are always happy to come to you. A great option if you have a bigger team to get trained up. As long as suitable facilities are available and appropriate Covid safe practices are followed, our expert trainers can deliver the same Dynamics 365 Business Central sessions at your own premises.
Discover the full range of training courses on offer
Tecman's dedicated training team make learning Dynamics 365 Business Central engaging and memorable, irrespective of how it's delivered. Plus there's always a thoroughly comprehensive course booklet to take away from each course - so you've always got the information you need, immediately at hand.
But don't just take our word for it
here's just some of the feedback our training team have received…
Make the most of your investment in Dynamics 365 Business Central
Stop being held back by "hand-me down" training and discover the quickest, most effective ways to run your business system. Get your Dynamics 365 Business Central training booked in today!