We're dedicated to Dynamics 365 for Manufacturers & Distributors
Proactive, knowledgeable & responsive.
We equip our clients and team with the tools needed to deliver exceptional customer experiences.
Why we're a different type of Dynamics 365 Partner
Let's cut a long story short… We started up over 25 years ago, with the aim to make the lives of Manufacturers and Distributors easier.
And our aim has remained steadfast ever since. We like to think we have come this far because our customers know we want to help them - in the best way possible.
Microsoft Dynamics 365 our tool of choice to help our customers achieve their business goals, and with over 8,000 successful projects under our belt – we're quite product-savvy! Our MD James Crowter is also a Business Applications MVP (Most Valuable Professional) in the UK, a badge we are really proud of.
Leading with business objectives, not technology
We help our customers succeed because we believe in leading with business objectives, not technology. We take the time to develop an understanding of each customer's business while encouraging and educating them about best-practice processes. By truly understanding what's required, we bridge the gap between business needs, affordability and choice of solution.
You are our only boss
Unlike the other "large" partners in the UK, we are a privately owned company. We do not have to answer to shareholders and investment groups. Our customers are the only investors that we need to look after - so we always have the best interests of you and your business in mind.
Proud of our people #TeamTecman
We are proud to boast that we have some of the most experienced, enthusiastic and tenacious Microsoft Dynamics trained people in the UK.
And with many of our team having worked for manufacturing firms before they joined us, they understand the challenges your business might be facing.
We go over and above to support our customers not just in the beginning, but indefinitely, by making sure our team is made up of champions. People who will champion your business needs and see your projects through to the very end.
And to complement our years of knowledge with fresh and forward-thinking, we grow our own technical and business consultants too! Our Graduate Scheme, now in its 7th year, is the envy of the sector and we are thrilled to nurture future industry-experts so you can always be ahead of the curve.
And what does a happy #TeamTecman mean for us?
We're a Great Place to Work® Excellence in Winner
A great workplace can be defined as one where "employees trust the people they work for, have pride in the work they do and enjoy the people they work with".
So here at the Tecman, having the right team in place (with the relevant skills and experience) as well enjoying what they do and where they work, means we can deliver the projects that make a real difference to our customers.
Our obsession has always been to use technology to make our clients' businesses more efficient, and our people are critical to us in achieving this goal. With our people as our most valuable asset, our involvement in Great Place to Work® means we can continuously benchmark and improve our peoples' experiences to build and sustain great customer experiences.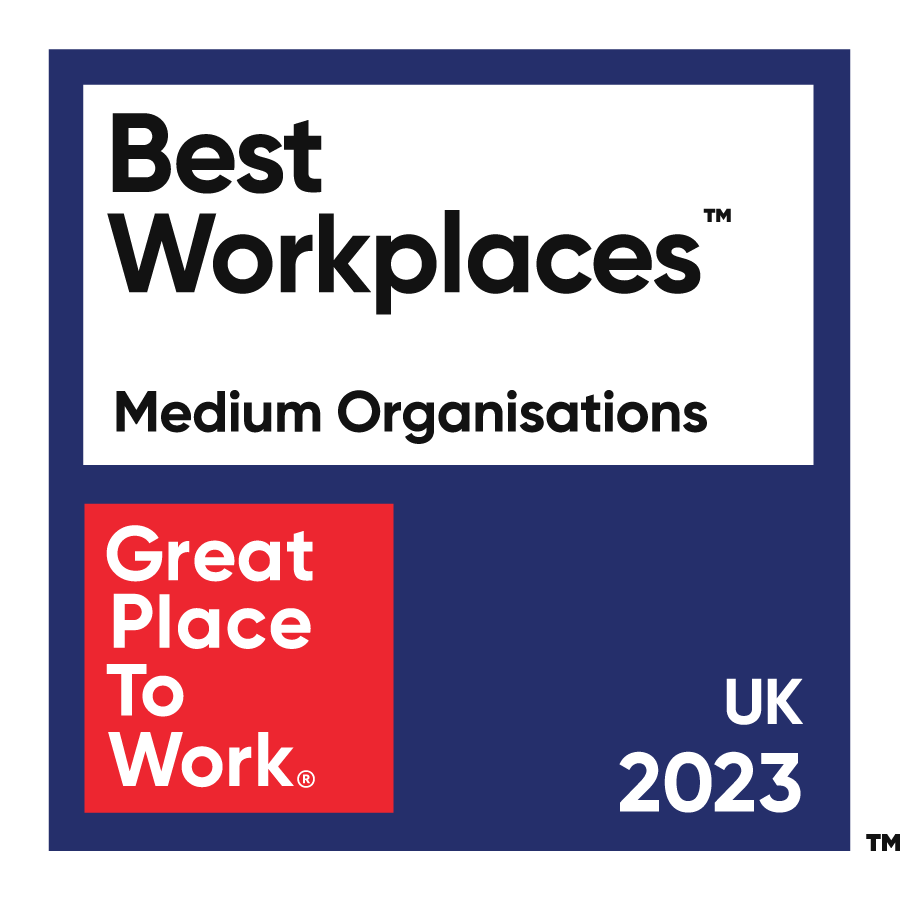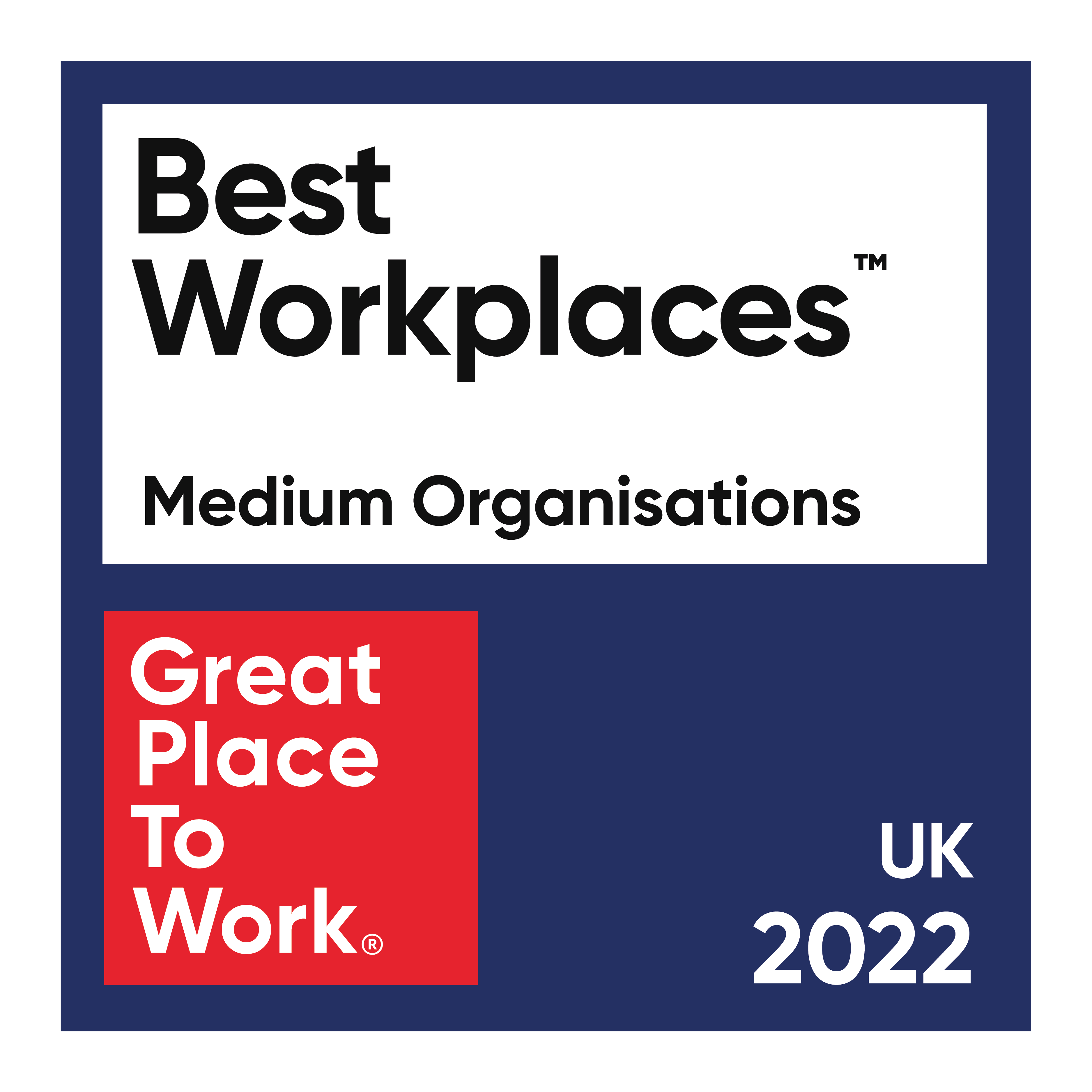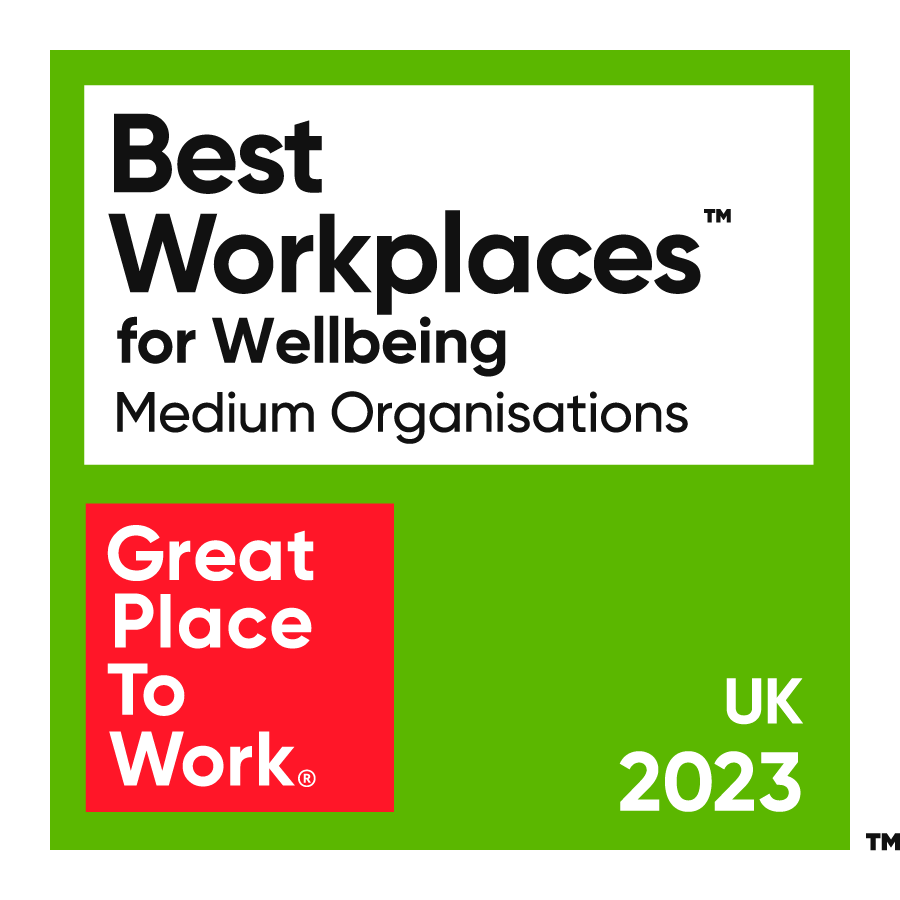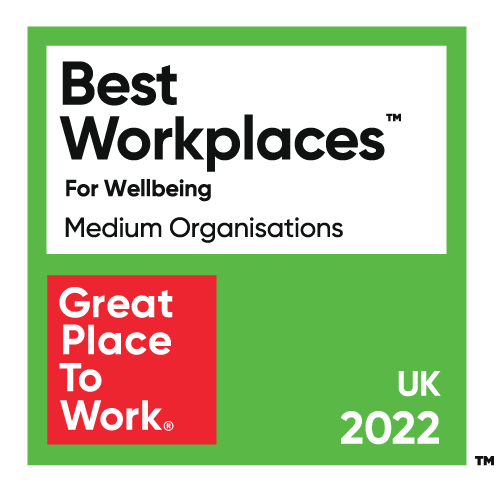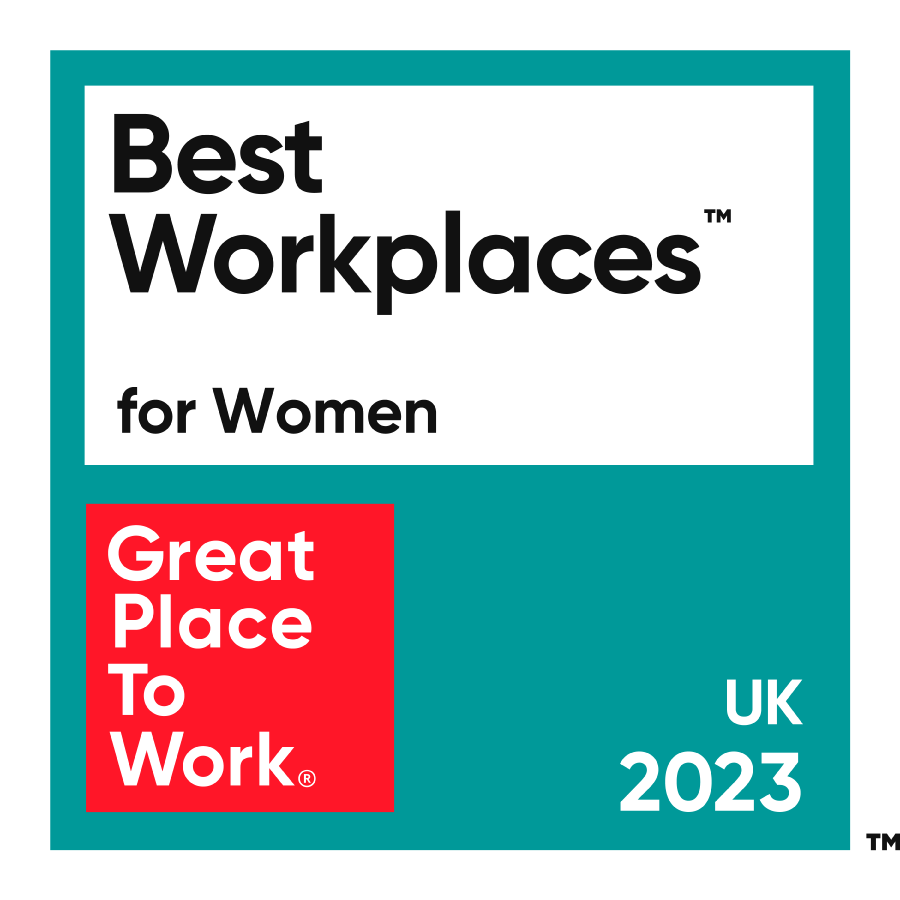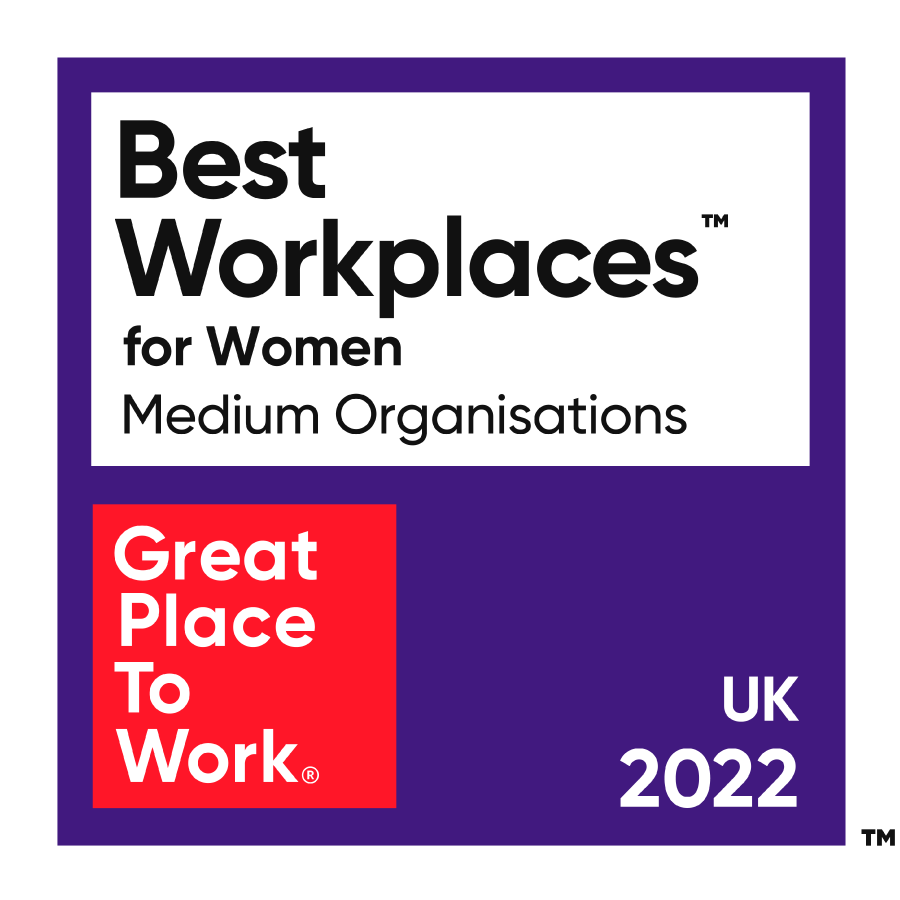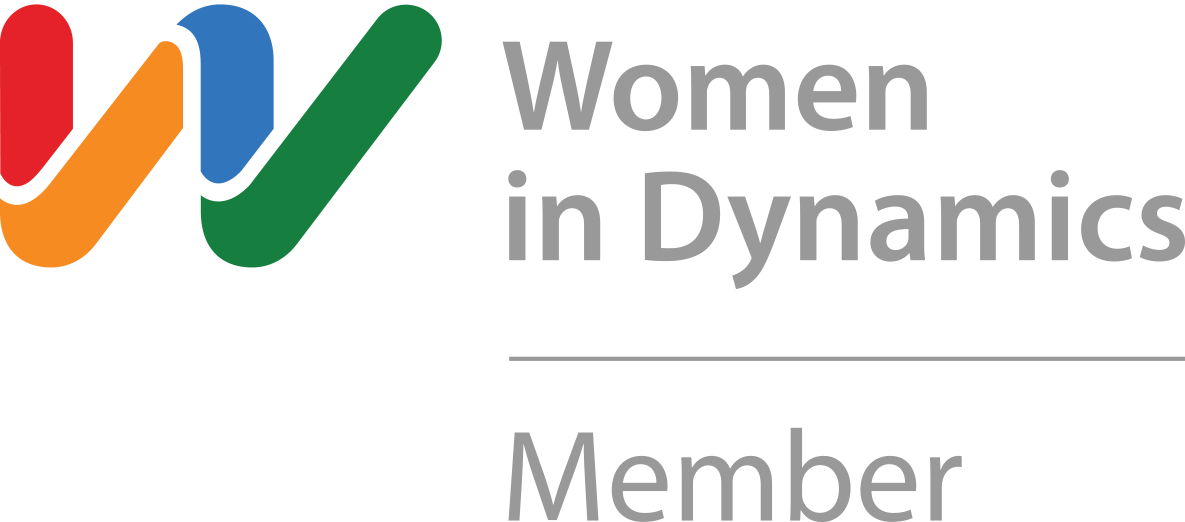 We also achieved Best Workplaces™ (Medium) in 2019 & 2017
MVP
Microsoft
Most Valuable Professional
Business Applications
Our Managing Director, James Crowter, is so clued up about the solutions we provide that Microsoft has appointed him as a Most Valuable Professional (MVP) for Business Applications for the sixth year running. James is the embodiment of all things Microsoft Dynamics and a recognised product expert.
The upgrade process (from Dynamics NAV 2015 to Dynamics 365 Business Central) was easier and quicker we thought it might be. And I'm pleased to report it came in on time and under budget..."
Stuart Smith, Financial Director
McGeoch Technology & Precision Ceramics
Did you know...
Our standard support hours are longer than any other Dynamics 365 Business Central/Dynamics NAV & Dynamics 365 CRM partner? 10 hours a day as standard, from 8am – 6pm Monday to Friday.
We provide Microsoft Dynamics 365 software solutions that work seamlessly with the systems your team use every day – like Microsoft Outlook and Office 365
You would be in safe hands, as Microsoft spend more on research and development than any other competitive technology company
Almost 10 million people already use the Microsoft solutions we help to provide, in over 140 countries