Connect and streamline your operations with Business Central
Microsoft Dynamics 365 Business Central is a comprehensive enterprise resource planning (ERP) system designed specifically to fulfil the operational needs of small or medium-sized businesses. It's the ideal tool for streamlining operations in finance, manufacturing and distribution, and with our help you can make it work at its best for you.

Built around a robust core system, Microsoft Dynamics 365 Business Central brings together your critical business information in a single ERP solution – in the cloud or on-premises.
It allows you to oversee multiple facets of your business in one easy-access platform that's accessible on any device, from anywhere.
Whether it's sales and order processing, stock and inventory management or production line status, Dynamics 365 Business Central gives your teams access to real-time data across departments.
As a member of the Dynamics 365 family of products, Dynamics 365 CRM can also be made available as an integrated part of the Dynamics 365 Business Central solution.
Stop wasting time accessing multiple systems and manual administrative tasks with one centralised ERP solution with Microsoft Dynamics 365 Business Central!
What's included in Dynamics 365 Business Central?
Ditch disconnected systems and time-consuming, manual processes. Make the move to a single Dynamics 365 Business Central solution to get data and insights you can rely on. From the shop floor to the top floor, Business Central has all the functionality a growing business needs.
Financial Management
General ledger, multi-currency, budgets, cost accounting, deferrals, intercompany & consolidation fixed assets, cash management
Service Management*
Service planning, resourcing, capacity management, costing and billing
Sales & Order Management
Order processing, sales order promising & delivery, pricing & promotions, sales quotes & invoicing
Reporting & Analytics
Inbuilt reporting and analysis, single click reporting to Excel as well as integrated Power BI
Warehouse Management & Supply Chain Planning
Purchasing & payables, vendor management, inventory management and control, demand forecasting, stock availability, warehouse movements and returns
Manufacturing*
BOMs, routings, machine centres, production orders, capacity planning, assembly management, sub contracting & scrap
*Dynamics 365 Business Central Premium Licence required
Comprehensive ERP for your business
All in one, familiar, easy to use Microsoft solution
Dynamics 365, Outlook, Teams, Excel come together
The full Microsoft 365 (aka Office 365) suite is embedded within Dynamics 365 Business Central.
The tools your teams already use each and every day, such as Outlook, Excel & Microsoft Teams, can be used to improve customer and employee experiences, all directly from within Dynamics 365 Business Central itself. 
Create quotes in Dynamics 365 Business Central without ever leaving your Outlook inbox, share Dynamics 365 Business Central information in Microsoft Teams (even to those without a Business Central licence) and easily export and import data to and from Excel.
Microsoft Power BI included
The Power and Security of the Microsoft Cloud
Make it your own with certified, industry-specific apps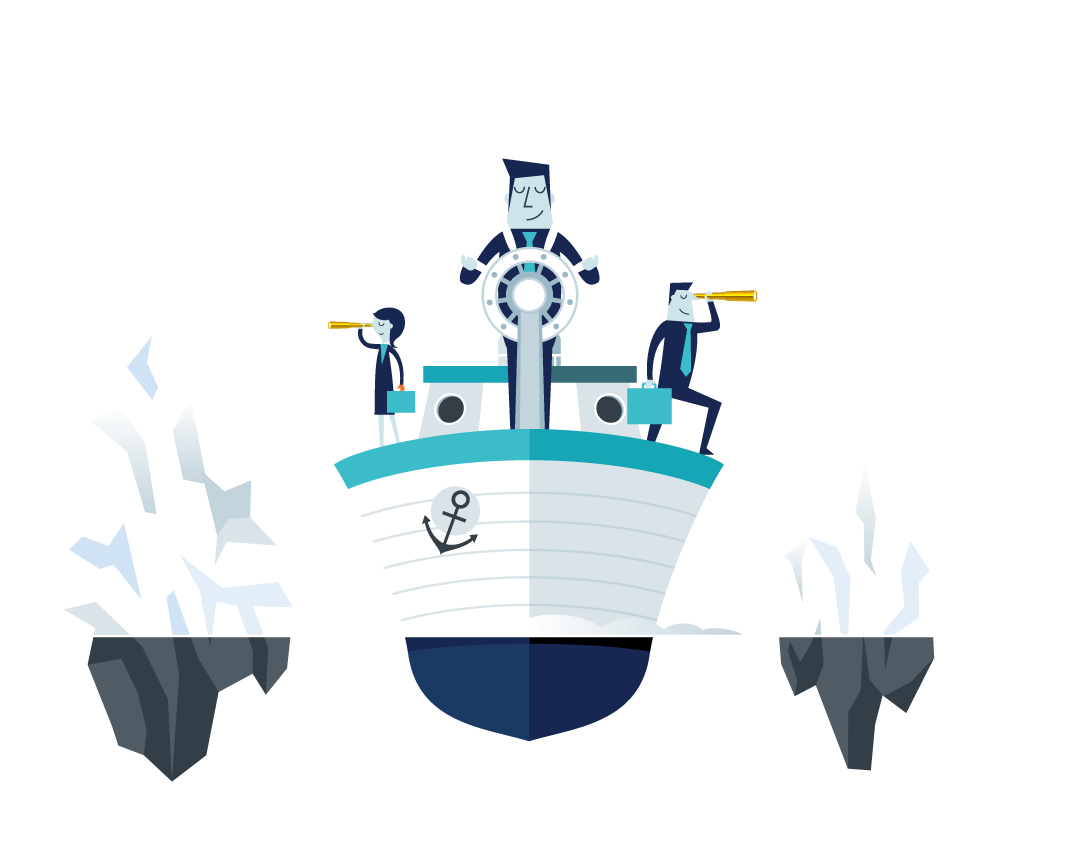 Support for Microsoft Dynamics 365 Business Central
Choosing to use Microsoft Dynamics as an ERP solution is a great decision. Not only will it provide you with a powerful set of tools to streamline your business operations, but it's been designed to fit a future-proof technology model. As a fully supported Microsoft product, the longevity of Dynamics 365 Business Central is practically guaranteed. The ability to scale and enhance the capabilities of Business Central with the use of apps means it can grow with your business needs, adapting to changes as you do.
There's no better time to switch to Dynamics 365 Business Central than right now. With the right professional Dynamics 365 partner, it can begin to pay dividends to the accuracy of your business data, collaboration of teams and overall efficiency of your organisation.
Getting started with Dynamics 365 Business Central
Undergoing a digital transformation by introducing a new ERP solution can feel like a daunting task. It's a big project to undertake, and requires a careful implementation to ensure it fully encompasses everything your business needs to optimise operations.

Finding the right partner to help you implement Business Central effectively is pivotal to its success as a business solution. Not only does a support provider need to know how Dynamics 365 works, but a strong understanding of your industry and business process is essential too. This means you can be confident that the final solution is one that will complement your business operations.

We are experts in making Dynamics 365 work for companies across manufacturing and distribution, always keeping efficiency, visibility and your specific business needs at the forefront of our considerations. With over 30 years of experience, our business process-driven experts will help you develop the right combination of systems to support and enhance your operations.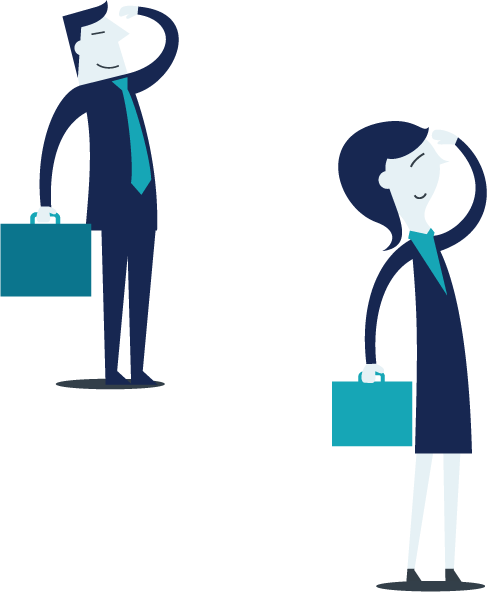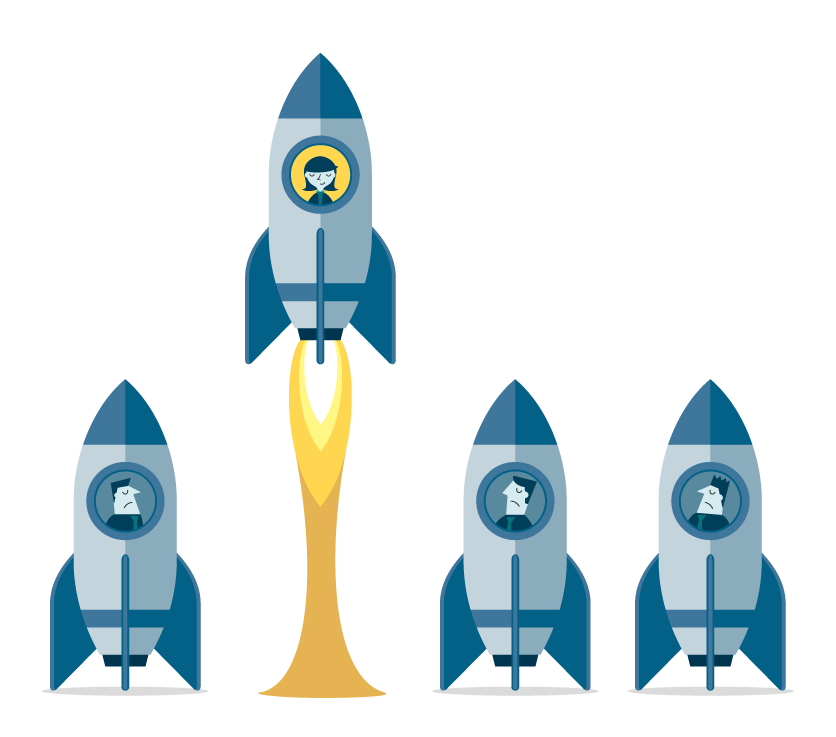 Ongoing support for Dynamics 365 Business Central
As your business grows, Business Central can grow with you. Easily scale up your number of users, enhance performance with new apps, or extend the solution into new operations and functions.

You'll also need to work with a partner whose implementation and support teams understand your business needs – people who understand the rigours of financial reporting, the complexities of manufacturing and supply chain management, and the speed of operations in warehousing and shipping.

With our ongoing customer service you'll gain access to dedicated specialists who focus on key functional areas and who get to know your organisation. This allows us to provide highly attuned, knowledgeable and responsive Business Central support to our customers, so you can be confident that Dynamics 365 will grow with your organisation.
Looking for a new Dynamics 365 Business Central partner?
Discover how we "Do Dynamics Differently" for more proactive, responsive and knowledge Dynamics 365 support.
Comprehensive control with Dynamics 365 Business Central
Microsoft Dynamics 365 Business Central gives you greater control over the operations of your business.

Drive efficiency and simplify processes with Microsoft Dynamics 365 Business Central's comprehensive operations management platform. Business Central consolidates core data from across your business and delivers it in a simple, clear format for operators to access quickly and easily on any device, anywhere.
Connect departments
Microsoft Dynamics 365 synchronises across multiple departments to reduce disparity in information. Centred around the very core of the business — financial management — Business Central succinctly interconnects each peripheral division of operations to feed data directly into a universal, reactive database.

Each department draws accurate information from this centralised source, increasing accuracy and reducing the risk of errors through miscommunication.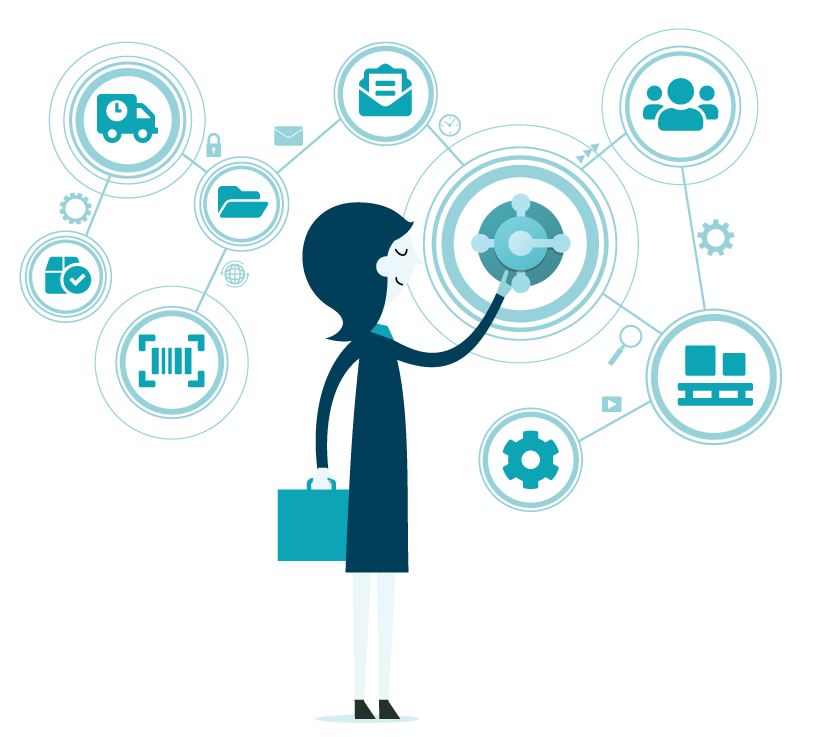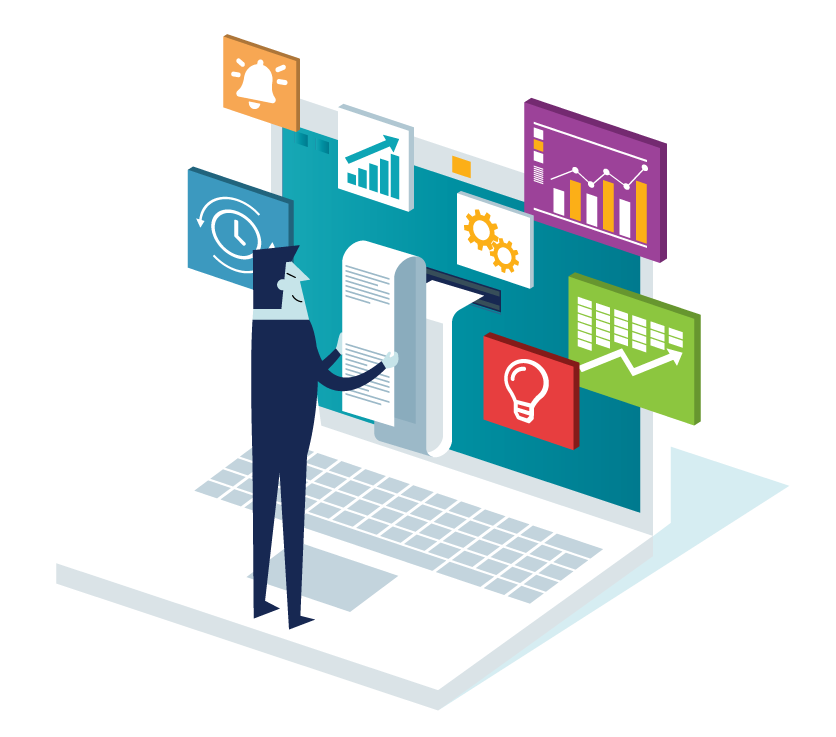 Delivering a clear picture
The Microsoft Dynamics 365 Business Central user interface is clear and easy to use, ensuring the right information is reaching the right people. Its adaptable functionality allows you to efficiently keep everyone abridged of the most important information.
Display important headline news
Track and clearly report key performance indicator (KPI) figures
Highlight important alerts and action items
Share business insights with the whole company
Customisable visibility
Each department, manager and operator in your company will want to see different data depending on their role. With Dynamics 365 Business Central you can customise the user interface to suit different operators' priorities and needs.
Easily switch between business areas to see statistics across departments.
Favourite the sections that are most relevant to you
Connect using any device from anywhere so you're always aware of operational status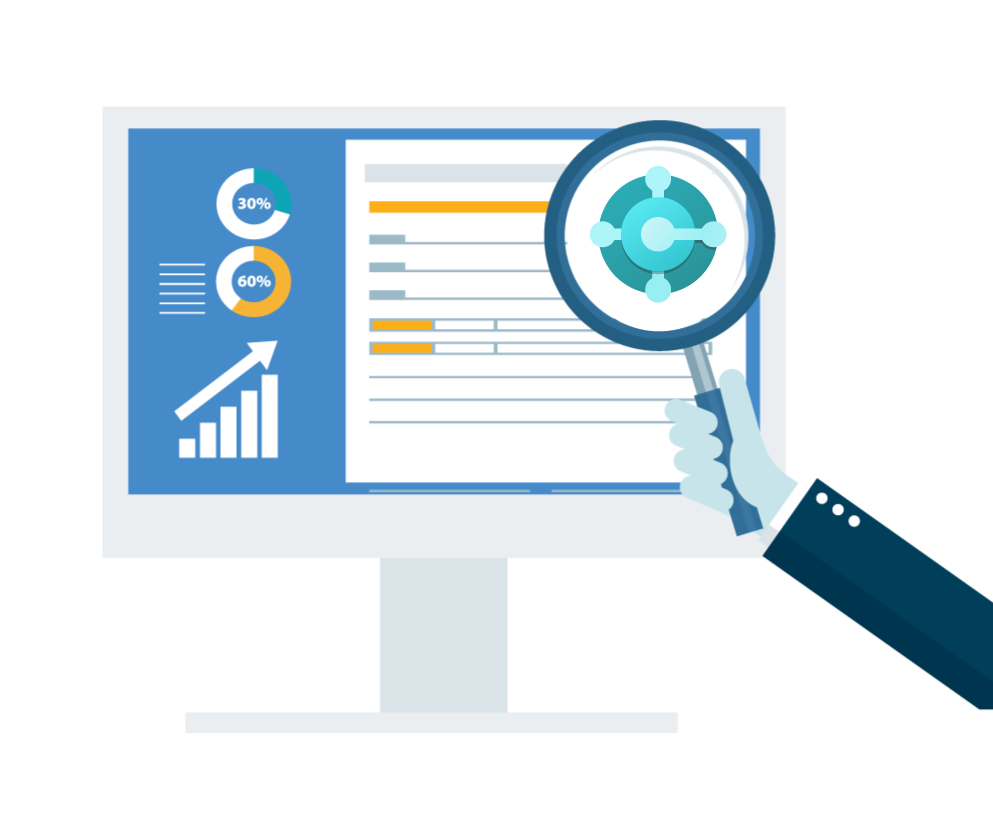 Interested in Dynamics 365 Business Central?
Contact our team today to find out how our 30+ years of experience can transform your business processes and help you achieve your objectives with a comprehensive ERP solution.