Need a tool to enable more sales and stronger customer relationships?
You're in the right place. Discover the features and benefits of Dynamics 365 Sales!
Dynamics 365 Sales (previously known as Dynamics CRM) helps you gain invaluable insights into your prospects and customers to help drive up engagement, improve sales team efficiency and sustain long term, profitable customer relationships.
Drive up sales performance
Help push your revenue streams in the right direction with deal insights, pipeline analysis and sales forecasting
Boost sales productivity
Streamline your sales process with intelligent optimisation and familiar cohesive tools such as Office 365
Innovate with a flexible, future-proof solution
Drive innovation across your business with a scalable, customisable solution to stay one step ahead of the competition
Facilitate smarter selling
Build trusted relationships with the right customers with the right information, when you need it
Communicate better than ever
Make the most of integration to Microsoft Teams & LinkedIn Sales Navigator
Better understand your customers
Easily collect customer feedback to strengthen product offerings & customer relationships
Drive up sales performance
Focus your sales team with directed sales activities based on lead & opportunity scoring as well as agreed processes to improve win rates
See at a glance where you stand with your sales forecast and understand what needs to happen next with every opportunity
Access additional sales metrics for informed decision-making with Power BI dashboards and drill-down to uncover trends in your leads and opportunities
Share knowledge and best practice across the team to level up performance and help every team member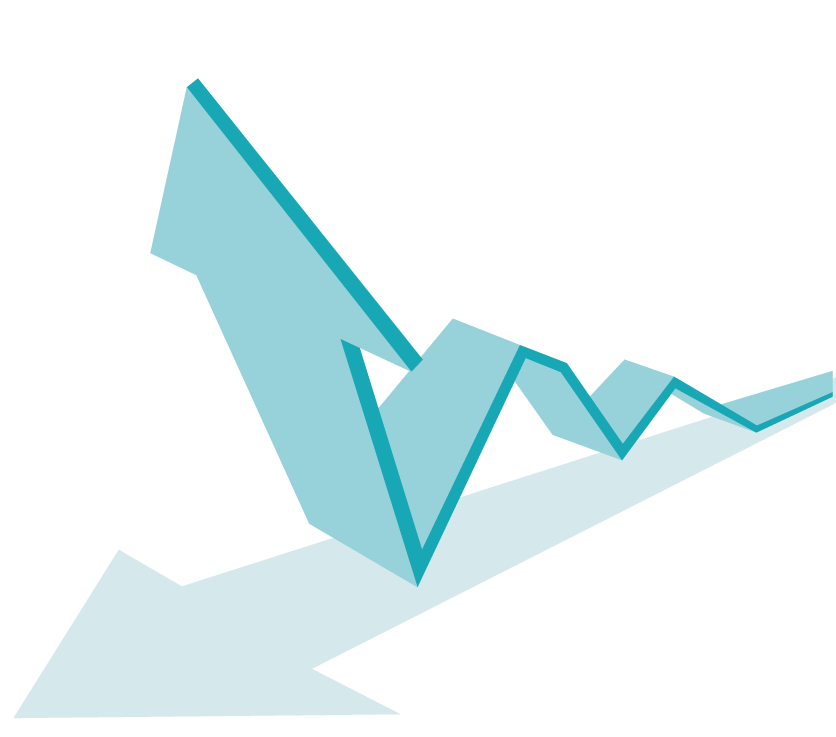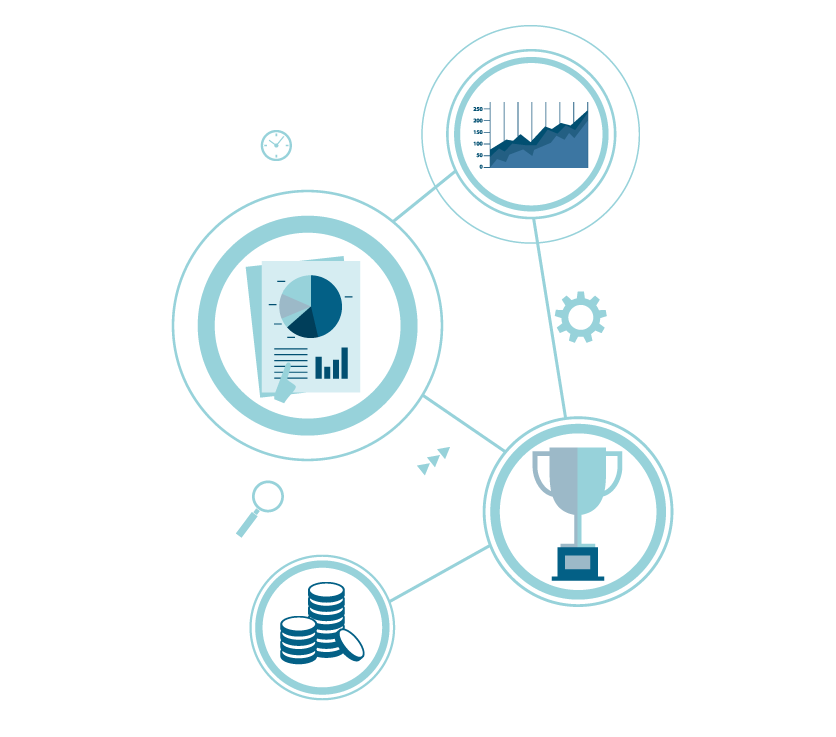 Boost sales productivity
Reduce sales cycles with all your customer information in one place
Minimise app switching with in-context sales data presented in Outlook & LinkedIn profiles directly within Dynamics 365 contact records
Cut data entry and use your smart phone to dictate notes and scan & convert business cards into new records
Connect Dynamics 365 Sales with Dynamics 365 Marketing to initiate automated sales follow-up, and enable better qualified leads
Save time by automatically tracking Outlook emails to key Dynamics 365 Sales records such as accounts, contacts and opportunites
Stay productive anywhere, anywhere with access on your device of choice
Innovate with a flexible, futureproof solution
React quickly to changing customer demands with real-time forecasting that reveals risks and opportunities
Benefit from built-in Artificial Intelligence (AI) to refine forecasts and identify sales patterns
Easily adapt your Dynamics 365 sales processes/workflow in line with best practice improvements
Extend the solution with the Microsoft Power Platform with custom apps – anything from managing sample requests to merchandising – offering a slicker product catalogue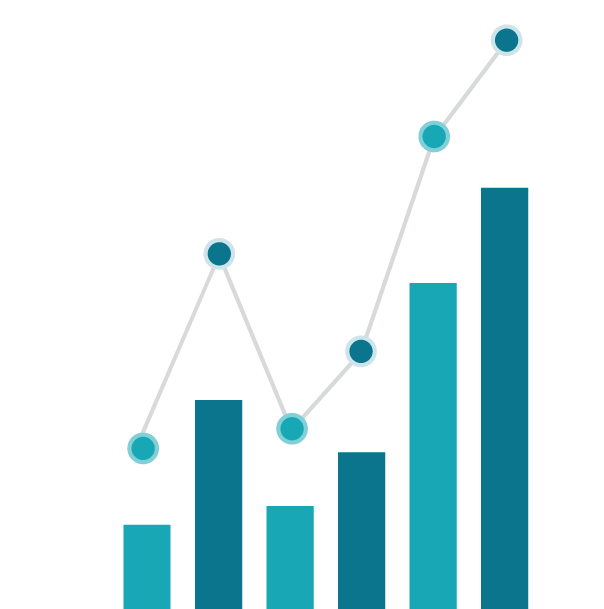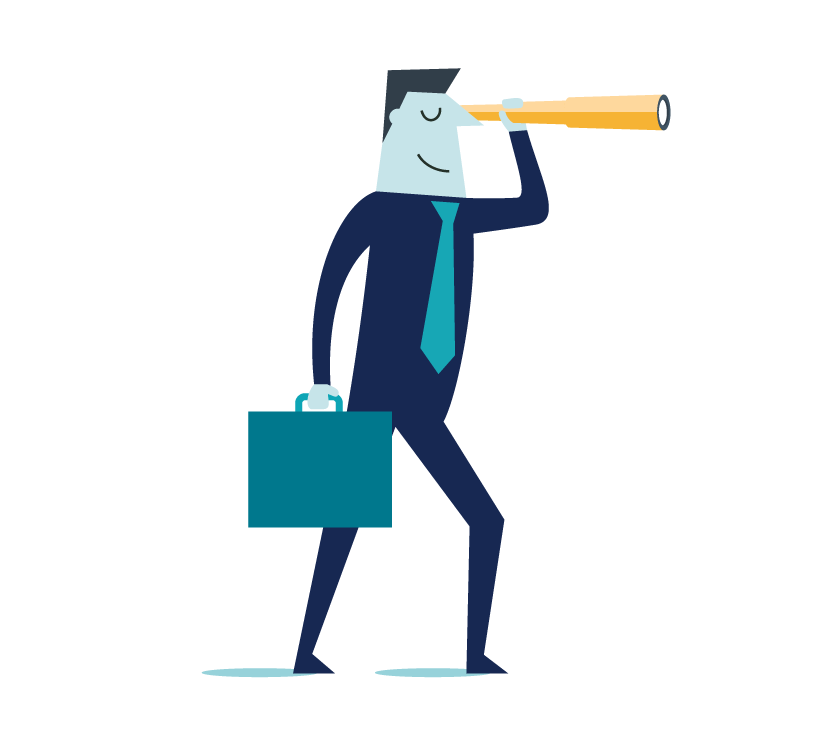 Facilitate smarter selling
Proactively engage with the right customers, at the right time with integrated data from Dynamics 365 Business Central, Office 365 and LinkedIn
Bring the human touch back into digital selling with Dynamics 365 Sales' integration with Outlook to personalise the messaging on every customer email
Make sure you never miss another customer deadline, let a sales opportunity slip through your fingers or inadvertently ignore a critical email with the Relationship Assistant keeping you in line with what is due next
Dashboards and views to prioritise your sales effort on those opportunities you're most likely to win based on agreed lead scoring criteria
Be aware of issues along with opportunities to enable customer empathy whilst selling smarter 
Don't forget the basics! Work from one single source of customer data to easily understand your customer - being more informed means stronger relationships
Communicate better than ever
Meet customers virtually with integrated video calling using Microsoft Teams. Also integrate Teams calls with Dynamics 365 Sales and Customer Service
Embed Teams chats within Dynamics 365 Sales or embed Dynamics 365 Sales information in Teams to continue conversations with relevant colleagues whilst working on a customer account
Collaborate effortlessly with colleagues on sales proposals with co-authoring on documents, instant messaging and video calling via Teams
Get alerted to job changes, recent activities and news announcements on your accounts with Dynamics 365 Sales integrated with LinkedIn Sales Navigator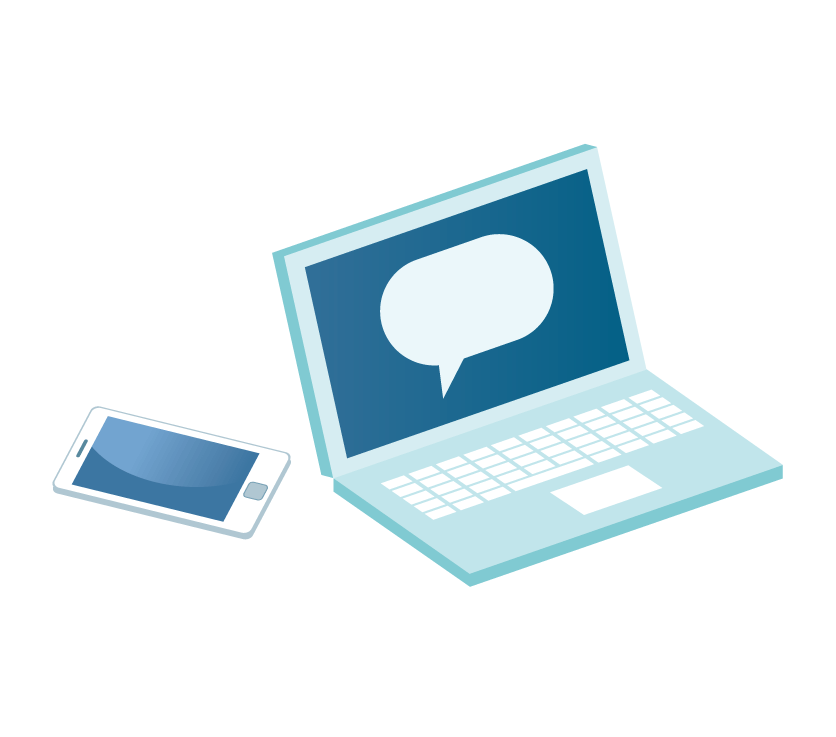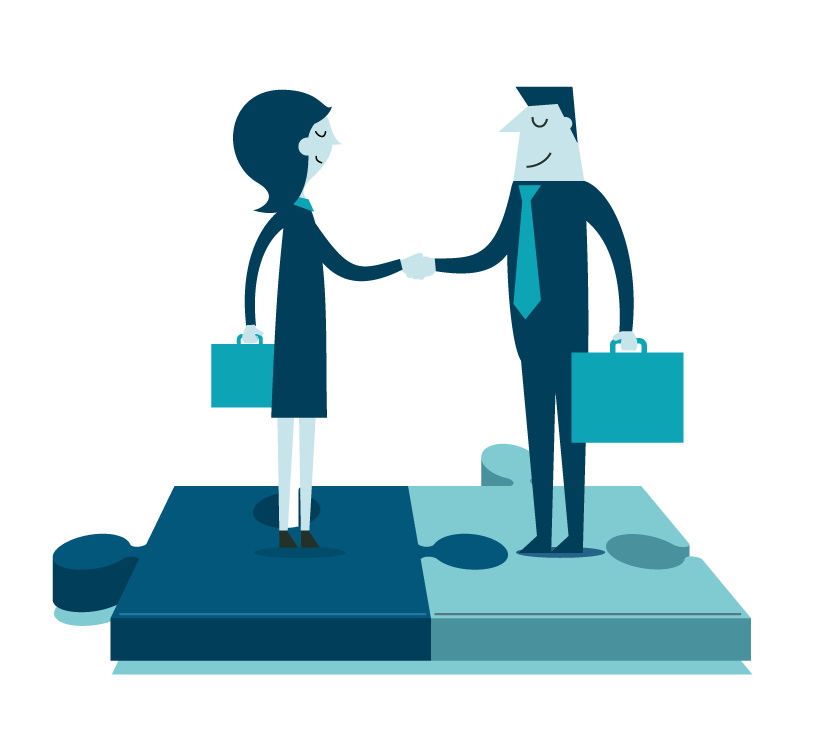 Better understand your customers
Get a better understanding of what your customers really think with Dynamics 365 Customer Voice – included as standard with Dynamics 365 Sales
Capture feedback in real-time for urgent issues and concerns. Track and analyse feedback over time to improve business processes, product/service offerings and overall customer satisfaction
Set up automatic alerts and notifications within Dynamics 365 Customer Voice to proactively respond in the moment and make sure you retain those all-important relationships
Set up surveys and feedback forms with ease – with drag and drop capabilities that even the least tech-savvy team member can use
Interested in Dynamics 365 Sales?
If you're interested in deploying Dynamics 365 Sales, get in touch with us and kick-start the process to empower your sales team.