Updated: 17th February 2022
Preparing for EU Brexit
This is the resource page to give customers access to the latest versions of the materials supporting the regular webinars we are running. Use this page to get the latest copy of the presentation as we expect it to evolve as things become clearer.
We will also use this page to give you access to further supporting materials related to this topic.
Podcast Brexit Episode
We released a podcast covering a range of topics relating to Dynamics 365 Business Central and a specific episode with more Brexit-related news and how it will affect you.
Resources
Presentation files

Download a copy of the latest deck from our latest webinar on 17th February 2022.
Video
Preparing for Brexit
Recent Brexit blogs
We post blogs regularly in relation to Brexit and how it may affect how you run your business and deal with your customers. Here are a few of our latest posts.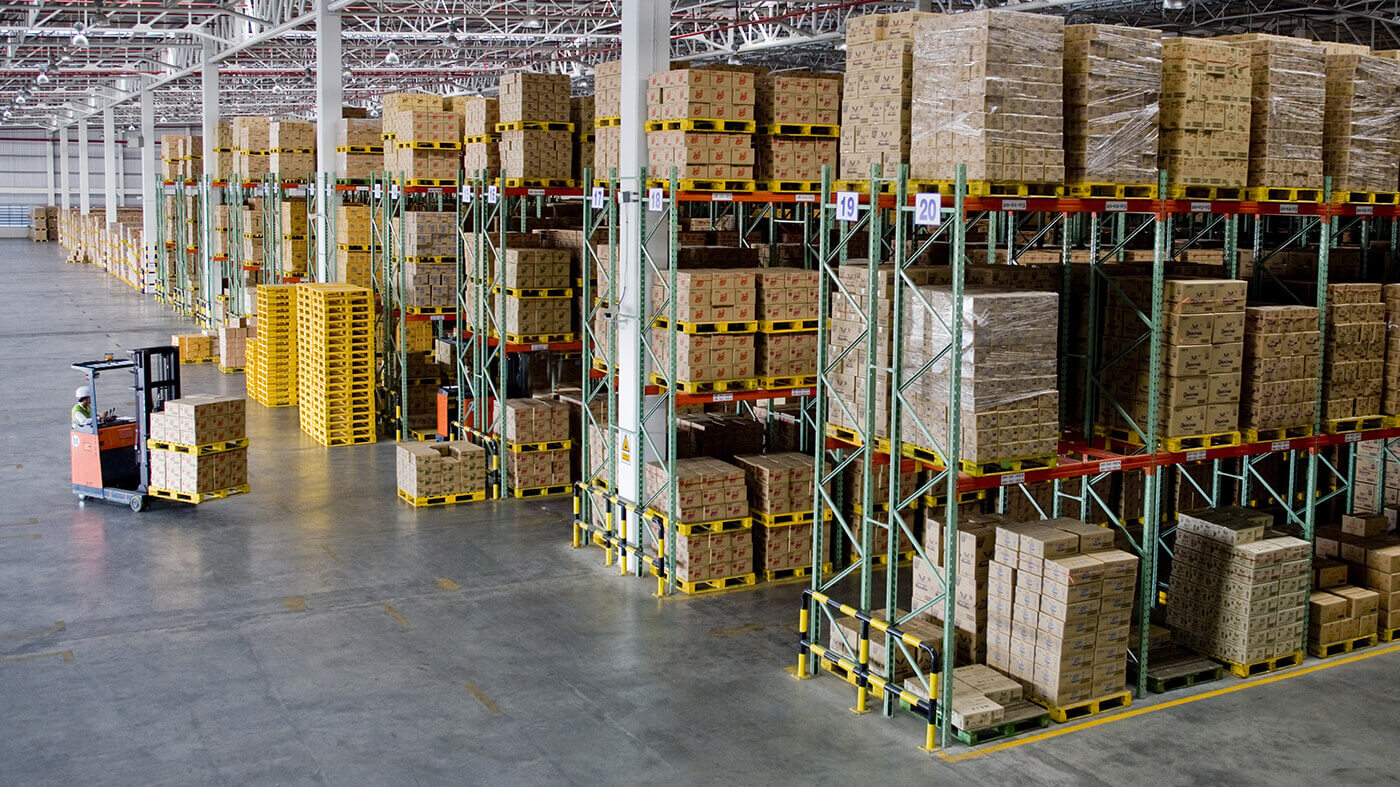 Starting points
A few links that may prove invaluable to you during this period of change ahead.
VAT changes
Do you still have more questions?
If you need more help, or, heaven forbid, you're with a partner who has left you in the lurch when it comes to Brexit, get in touch with us and we will steer you in the right direction!