With the Experlogix CPQ app your sales team can Configure, Price and Quote effortlessly with seamless integration to quotes, sales orders, items, production orders and price lists in Microsoft Dynamics 365 Business Central.
Take control of complex product and service options including feature combinations, pricing and consulting with logic-based pricing and discounting as well as guided selling, product visualizations and intelligent workflows for approvals. Turn configured orders into Dynamics 365 Business Central production orders, BOMs or routings to automate and streamline your quote to manufacture processes.

Elevate your Dynamics 365 Business Central capabilities with accurate, reliable and pain-free configure, price, quote (CPQ) and order processes.
Helping sales reps quote faster and sell right
Get ready for your sales process to become even more streamlined directly in Dynamics 365 Business Central. Consistent and effortless selling designed to create an easier experience for both your team and customers.
Configure products to your customers' needs
If you're building and designing products to meet your customers' needs this feature is here to help. Simply open up Business Central to select, visualise and specify specific options to make the whole process easier to navigate and control. View the information you need without having to hunt it down.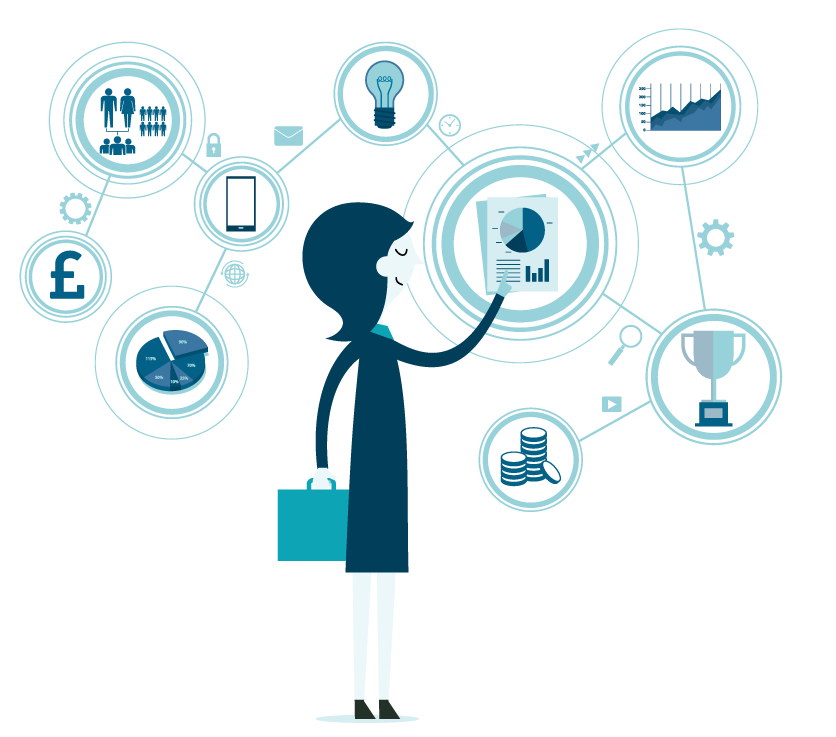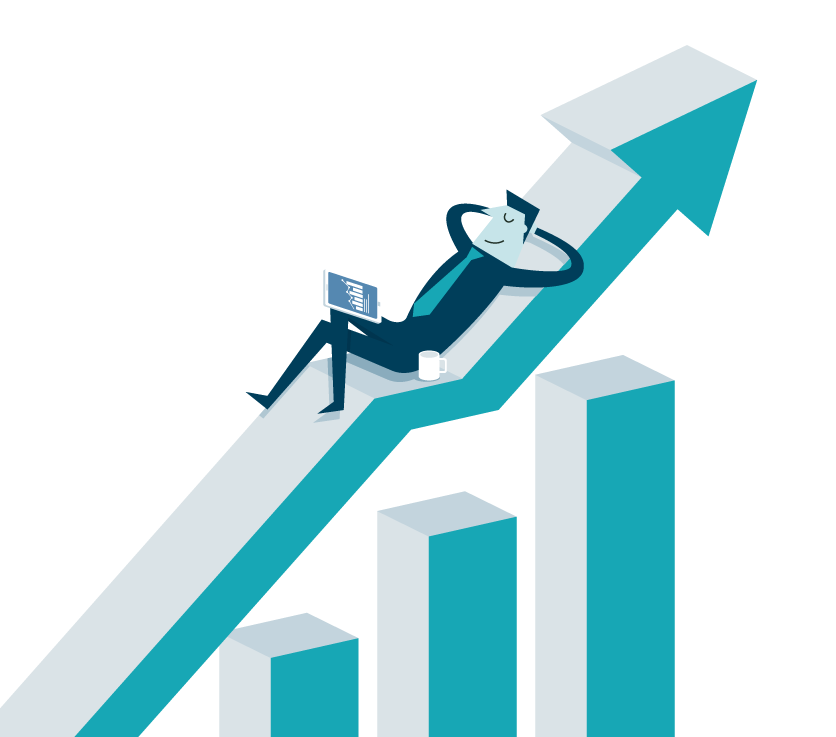 Leverage logic-based rules to price up orders
Complex quotes are effortlessly, and accurately, priced up, meaning your sales reps are delivering the correct figures, including any discounts, at the highest possible margin each time. Leaving less room for errors and more time for selling.
CPQ-enabled sales reps take 27% less time to produce a typical quote or proposal than those not using CPQ


Aberdeen Group, "Powering a Profitable Sales Organization: How CPQ Cuts Costs," "Unlocking Competitive Sales Advantages with CPQ"



Detailed and unique quotes provided straight to your customers
Provide your customers with an estimated quote based on their requirements. Generate customised and accurate quotes faster and get that sale through that little bit easier.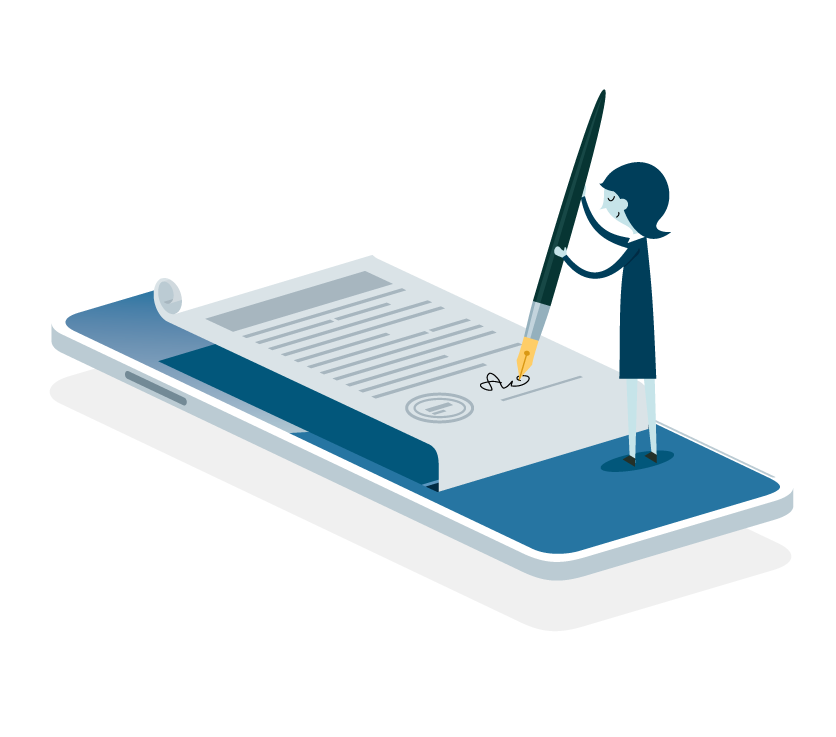 Accelerate your quote process through to assembly and manufacture
No matter how you sell, Experlogix CPQ simplifies and accelerates your quote-to-cash sales process with Dynamics 365 Business Central, helping you sell at the speed of now.
Allow your team to effortlessly collaborate and eliminate bottlenecks with a more efficient work process, all directly from Dynamics 365 Business Central.
Leverage automated workflow requests
Prevent incorrect discounting with the help of discount thresholds without approval
Product change requested sent directly to the right team member for quicker action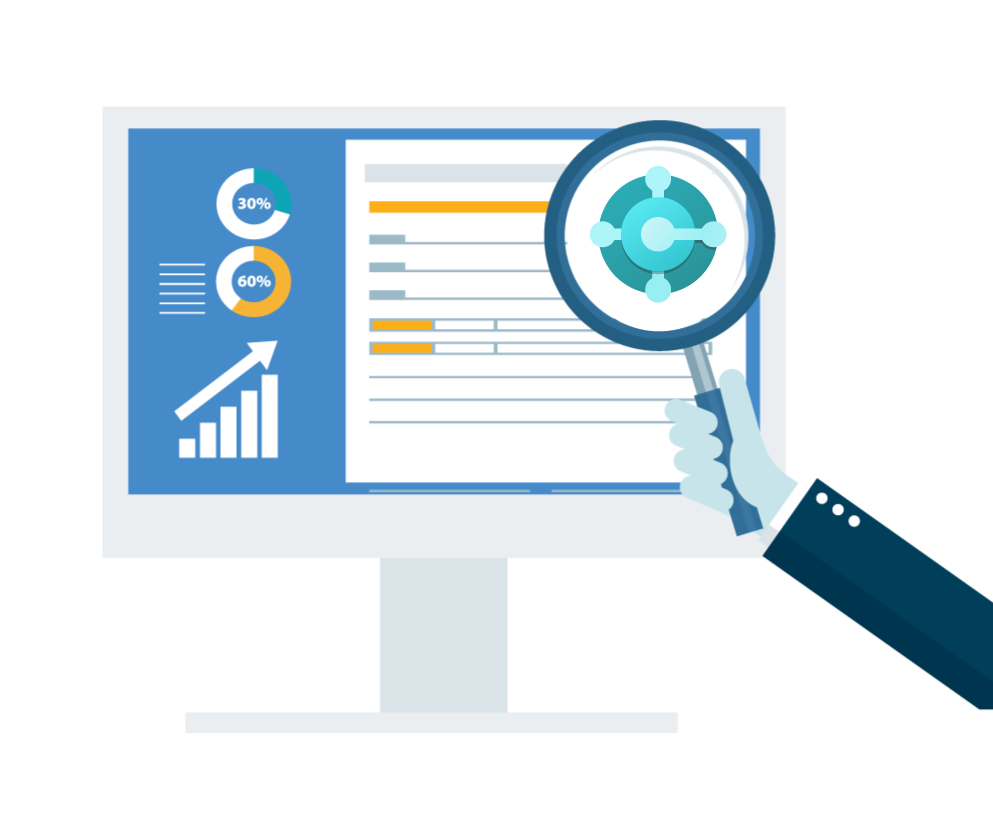 Sales Reps report a 33% improvement in quote productivity when using CPQ.


Aberdeen Group, "Powering a Profitable Sales Organization: How CPQ Cuts Costs," "Unlocking Competitive Sales Advantages with CPQ"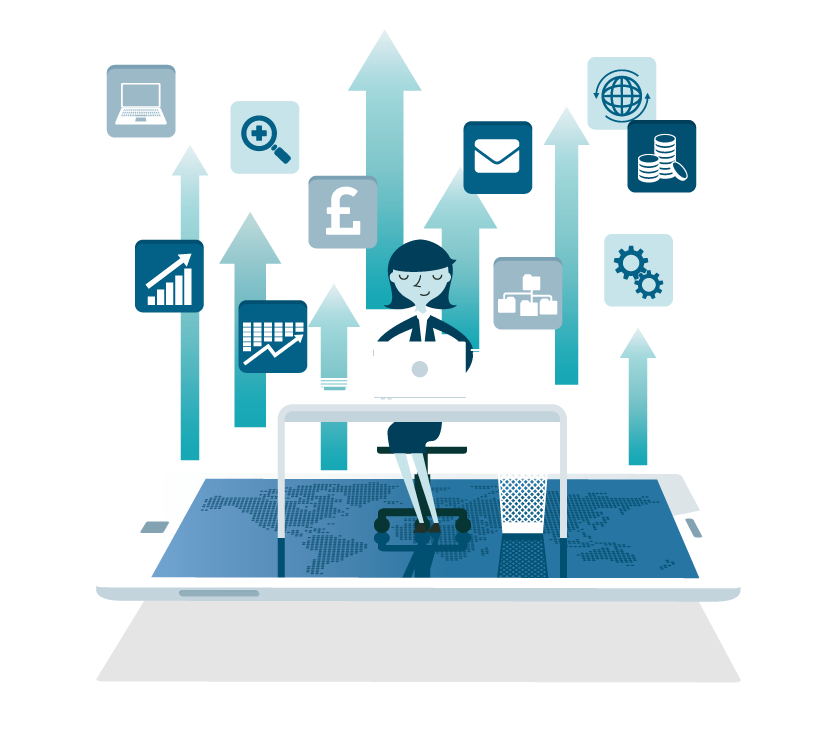 Product production you can visualise
Whether your product varies by colour or texture you can use Experlogix's CPQ Image Compositing. This dynamic product visualisation functionality allows you to see your product as they will be produced. Complex compositions with multiple layers and effects are easy to create improving the experience for both resellers and customers.
Guided selling features showing you the way to increase revenue
Verify in real-time the accuracy of quotes or orders as they are set up by your sales representatives and receive real-time feedback to help your team deliver the best service possible with just a glance within Dynamics 365. Plus, up-sell and cross-sell more efficiently and let Experlogix CPQ provide a total solution proposal focused on increasing revenue. You'll always be guided toward the best product or service for your customers.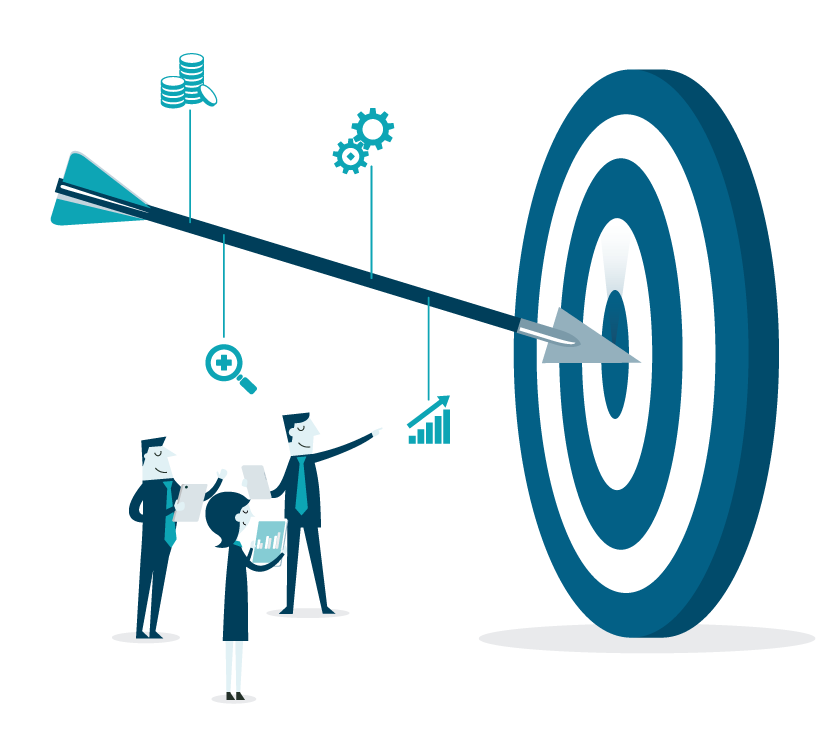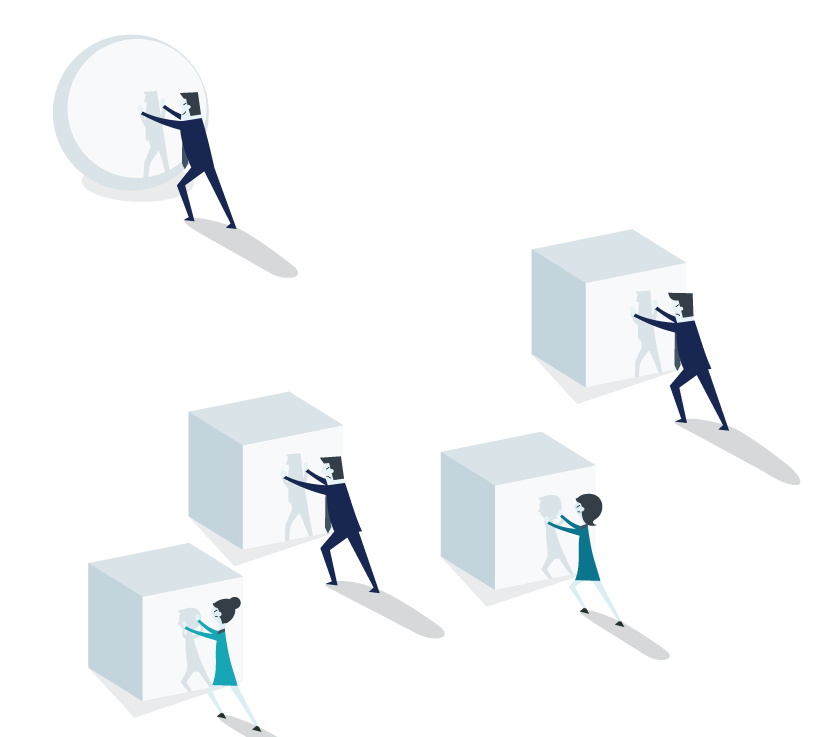 Advanced BOM and routing functionality, plus advanced manufacturing capabilities
Adjust and adapt your manufacturing needs on demand with Experlogix's CPQ doing the heavy lifting. CPQ's advanced BOM and routing functionality paired with the most advanced manufacturing capabilities will mean product production will become a breeze! Leverage automated capabilities to configure your sales orders ready for manufacturing with effortless BOMs and routings.
To kick-start faster, more accurate quoting with Dynamics 365 Business Central, contact us today