Is your rebate process costing you valuable time?
Integrate effortless rebate management directly with Microsoft Dynamics 365 Business Central
If you've been manually processing your rates, matching up individual products/customers/dates to their rebate rates, or working out rebates from spreadsheets, we have the solution for you. Rebate Management by Clever Dynamics streamlines, simplifies and increases efficiency when it comes to rebate management; keeping your entire pricing process within Dynamics 365 Business Central.
Rebate Management replaces time-consuming rebate accruals and credit memo creation with fast batch processing, full visibility into your pricing and cash flow, as well as easy reporting.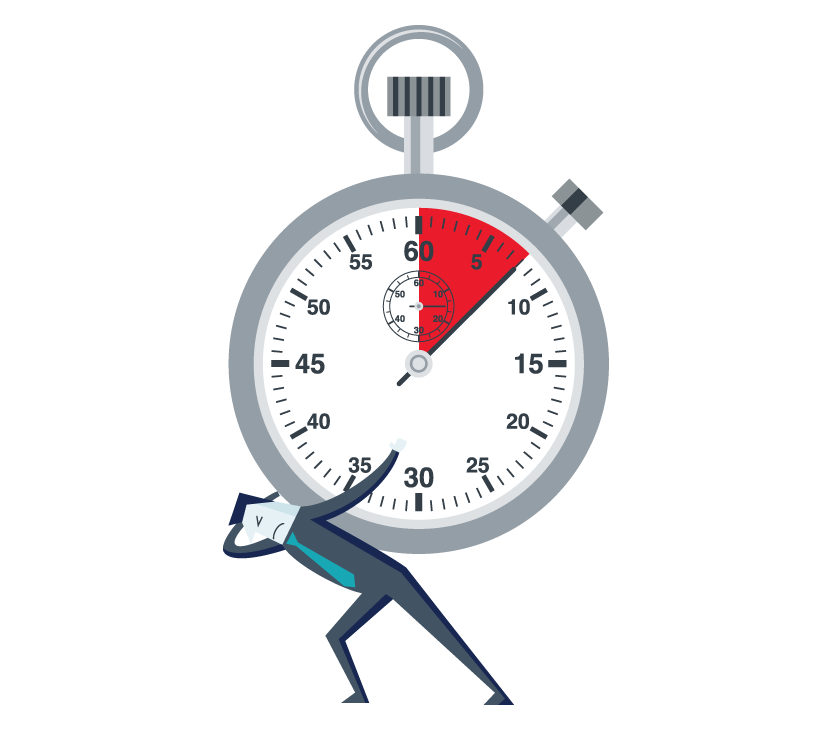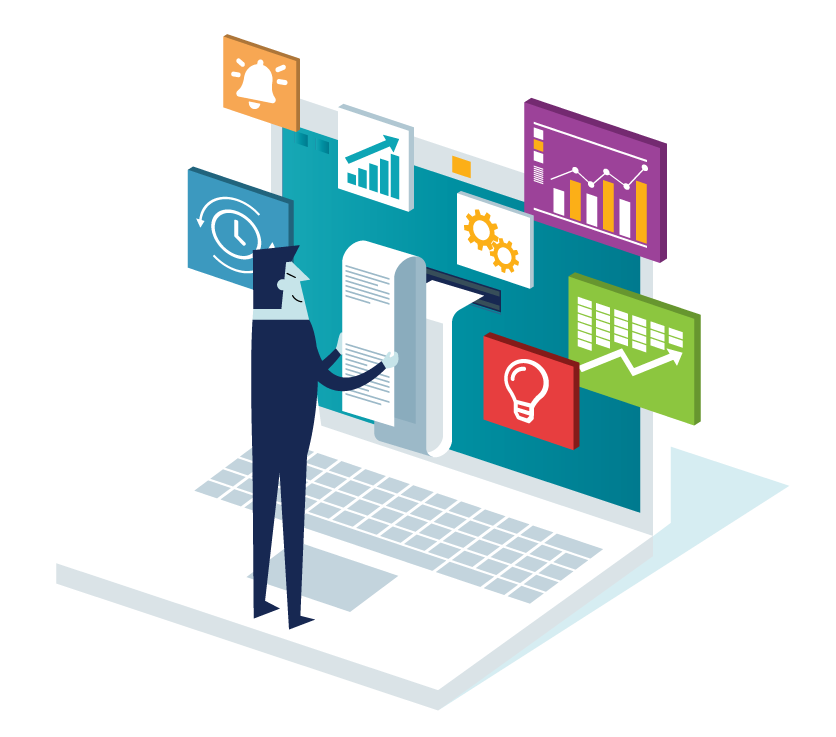 Boost your profits and drive ROI
With a clear view of your rebates and your cash flow all in one place, you'll avoid missed growth incentive targets and mistakes while having a complete view of potential rebate opportunities & liabilities. 
Cut down on admin time
Stop wasting time processing individual accruals and document outputs. Make the move to batch processing of both accruals and document outputs, such as credit memos, to save you time and effort. 
Build strong relationships with customers with sales rebates
With total accrual payment transparency, and detailed reporting options, you can provide excellent service to your customers while cutting down your workload. See what rebates are available and owed to your customers without having to lift a finger. 
Work closely with vendors with purchase rebates
Rebate Management isn't just for managing your outgoing rebate accruals, keep track of your vendors' rebates too. Keep your own records of what rebates you're owed all within Dynamics 365 Business Central allowing you to easily collaborate with vendors and make sure you're all on the same page.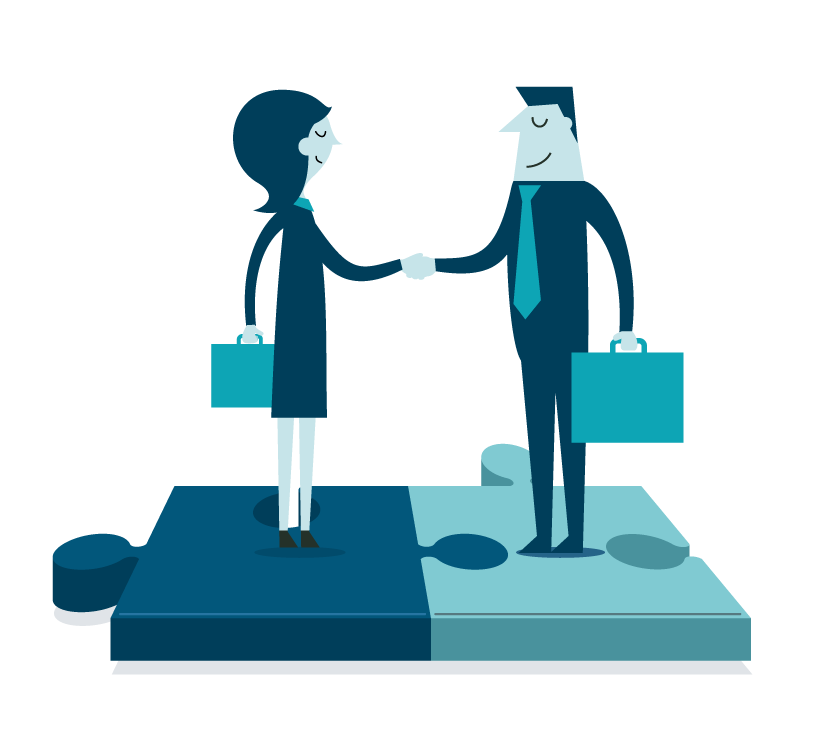 Rebate Management at a glance
Why you should integrate Rebate Management with Microsoft Dynamics 365 Business Central.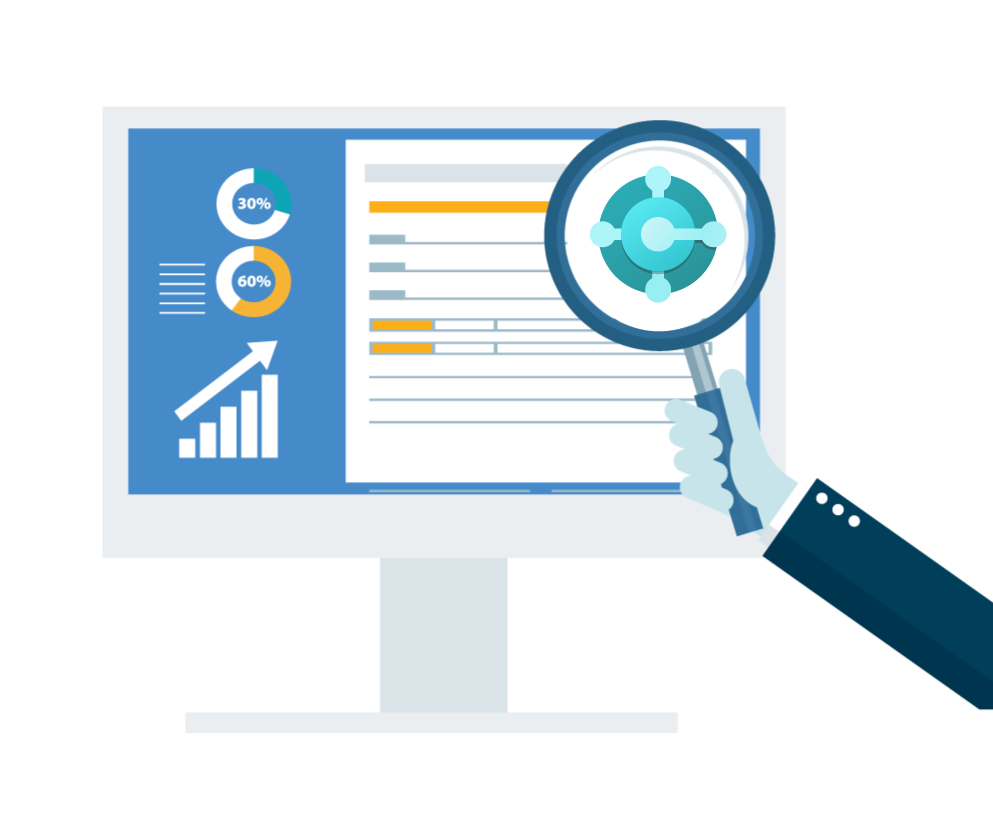 Incentives, Rebates and Loyalty Schemes in one place
The days of flitting between different software and spreadsheets are over. With Clever Rebates, you'll have all your rebate information in one place—and it's easy to use!
We've made our rebate management functionality integrate directly with Dynamics 365 Business Central, so you can see all your rebate information in one place. No more digging through spreadsheets, just a clear view of your rebates, including different rates for individual customers, Items and vendors.
Get clearer visibility of your margins and open your eyes to new pricing opportunities.
A 360° view of your cash flow
Flexible set-ups and rebate options to suit you
Batch process credit memos and automatically calculate payments
Want to know more?
Helping make businesses run smoothly is what we do, so if you'd like to find out more get in touch. One of our experts will be happy to get to know your business's needs and show you how Rebates could transform your finance department.