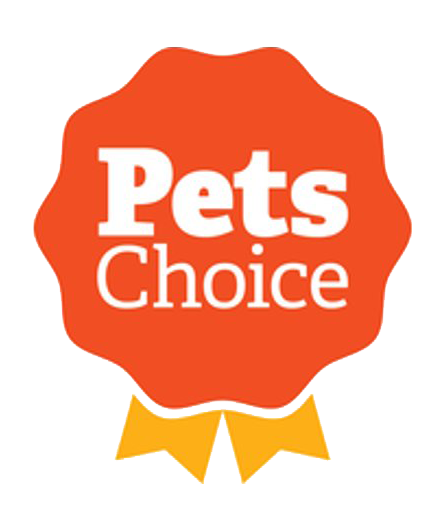 Effortlessly delivering multi-brand, international customer service  
with Microsoft Dynamics 365 CRM and Tecman 

The Back Story 
At the heart of every business, customer experience is the one thing that you need to get right. Upset a client and you've lost them for good. Don't have an answer for a customer and they might just share their frustrations across social media. 

Pets Choice is a growing manufacturer of 13 different brands of pet food, treats, accessories, and medicines that are sold in-store and online in 32 countries across the globe. With so many different brands to support, providing great customer service is paramount.
High-quality customer care - without the admin 
With Dynamics 365 CRM from Tecman, Pets Choice can seamlessly deliver the high-quality and consistent customer care they pride themselves on. A smooth and easy-to-use system means better ran operations, always keeping themselves one step ahead.

Additionally, Tecman is helping Pets Choice upgrade from Microsoft Dynamics NAV to Dynamics 365 Business Central. Tight integration to Dynamics 365 CRM using the Microsoft toolkit will enable seamless product traceability linked to cases and deliver a complete 360o view of all their customer relationships. 

Controlling the implementation of Dynamics 365 CRM and Dynamics 365 Business Central with a two-step implementation process will create a seamless transition. Each area has been focused on as its own individual project for realistic expectations and minimal disruption. Bringing these Microsoft solutions together will bring incredible results, all within effortlessly integrated software.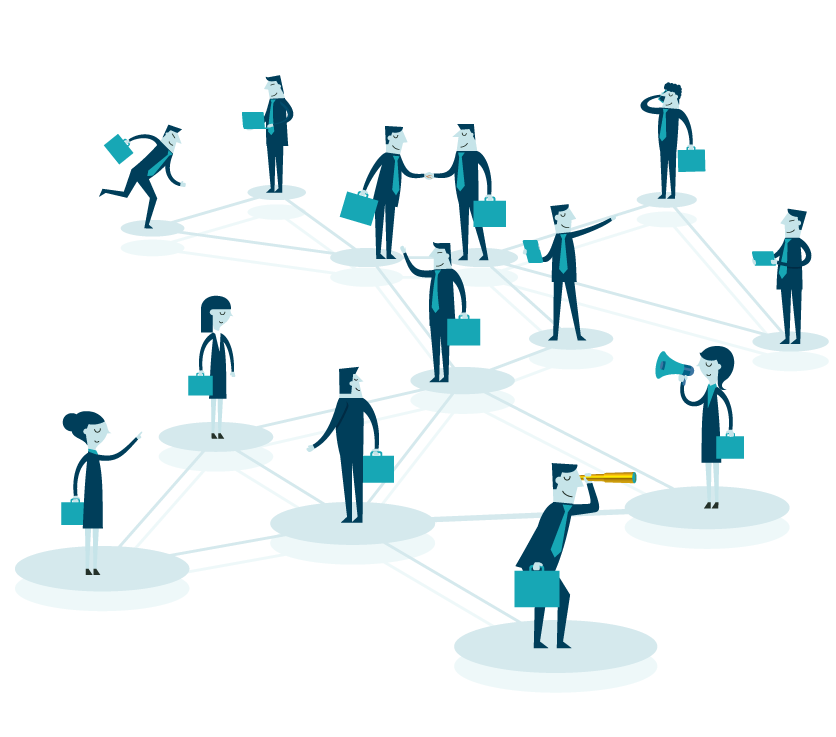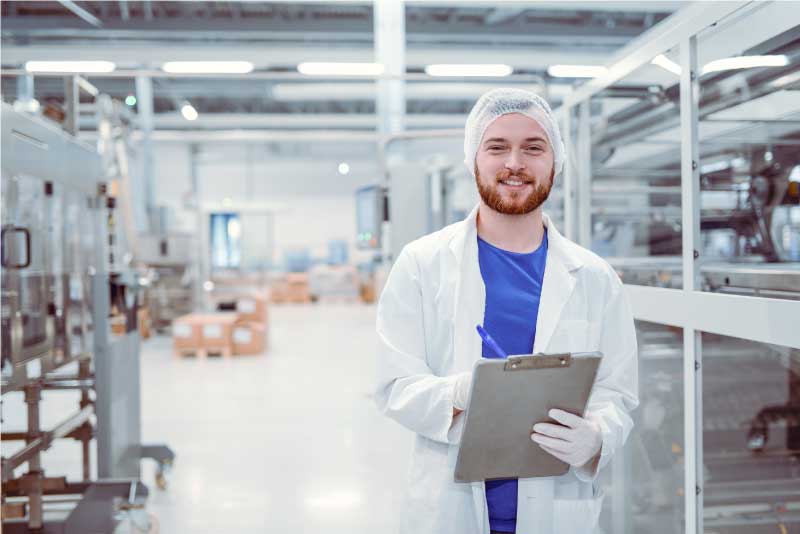 Small team, big results 
Whilst Pets Choice manufactures multiple brands and operates globally, its Customer Relations department is a close, small team. So, an easy-to-use CRM solution was vital to improve efficiency and help the team hit their Key Performance Indicators (KPIs). 

Additionally, Pets Choice follows the Veterinary Medicines Directorate's guidelines and requires a robust system to ensure all required data is captured.

The ability to log all customer queries quickly and easily was key. Ensuring the required information, such as which brand, product, country, query type, and resolution time, is captured.
Step forward Microsoft Dynamics 365 CRM & Tecman 
With the renewal of the existing Salesforce software due imminently, and a desire for change, Pet's Choice turned to Dynamics 365 CRM, specifically the Customer Service app, from Tecman. 

Being within the same family as Dynamics 365 Business Central, something Pets Choice is upgrading to from Microsoft Dynamics NAV, made the choice an obvious one. Integration is more straightforward than other options and so customers, contacts, products, and more will easily link between both Microsoft solutions and improve the overall CRM experience.

The solution needed to be implemented and fully up and running within seven weeks. Fundamental to its success, we needed to ensure the software matched the distinct needs of Pets Choice's Customer Relations team. Our Team here at Tecman worked with the team at Pets Choice enabling us to meet deadlines and gather a strong understanding of their needs. It was this that assisted in the implementation being such a success.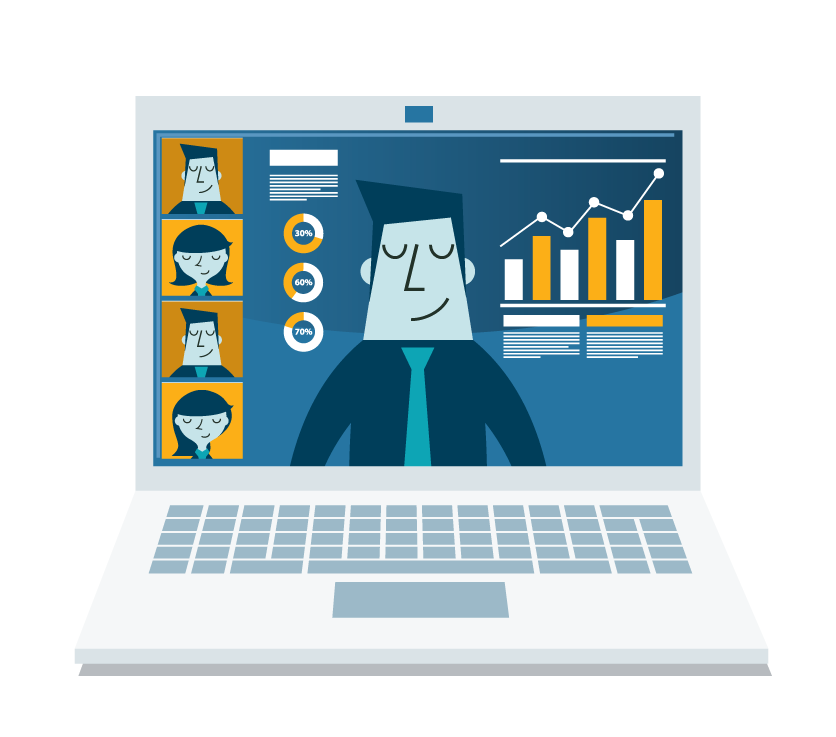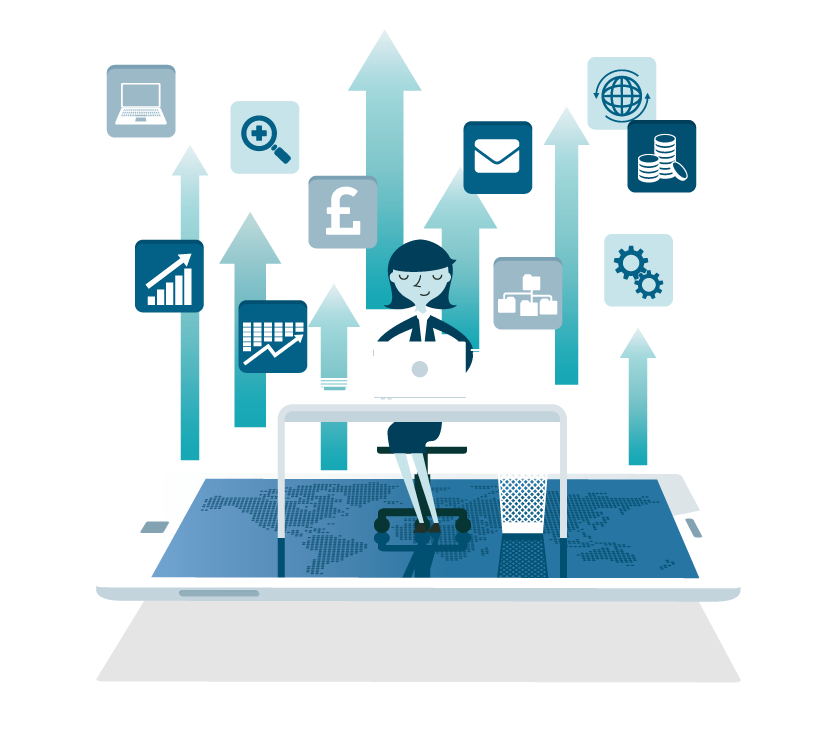 Cases sent in by email are automatically created and assigned to the correct queue for follow-up (based on brand, country and other specific Pets Choice rules). Resulting in less time spent on manual case creation and more time spent directly assisting customers.

Closing cases once a query has been resolved and collecting valuable feedback is completed with just the click of a button thanks to Customer Voice. This information is vital in delivering high-quality customer care. Additionally, all information is stored within Dynamics 365 CRM allowing easy access from each individual customer record.

But, the functionality doesn't stop there, Pets Choice are looking to turn on additional built functionality to further increase the customer care level. With this new functionality, if an individual, or group of, CSAT scores fall below a certain level, an email alert will be automatically sent to the relevant individual to take further action.

Reporting has never been easier.  At the touch of a button, Pets Choice can now see how it is performing against its KPIs, drill down into the finer details, explore potential issues, and export reports as and when required.
Interested in starting your Microsoft Dynamics 365 CRM journey?