We can keep your Dynamics 365 Business Central system ticking along nicely!
Our Cloud Control service allows you to sit back and relax whilst we take care of your SaaS-based Microsoft Dynamics 365 Business Central system. In our experienced and reliable hands, your system will be monitored and maintained, taking away the day-to-day stress of keeping your system up to date and ready and raring to go when you need it the most!

We understand that not everyone has the resources (or the expertise) to maintain their own SaaS Dynamics 365 Business Central system so we can step in and do this for you for a monthly fee.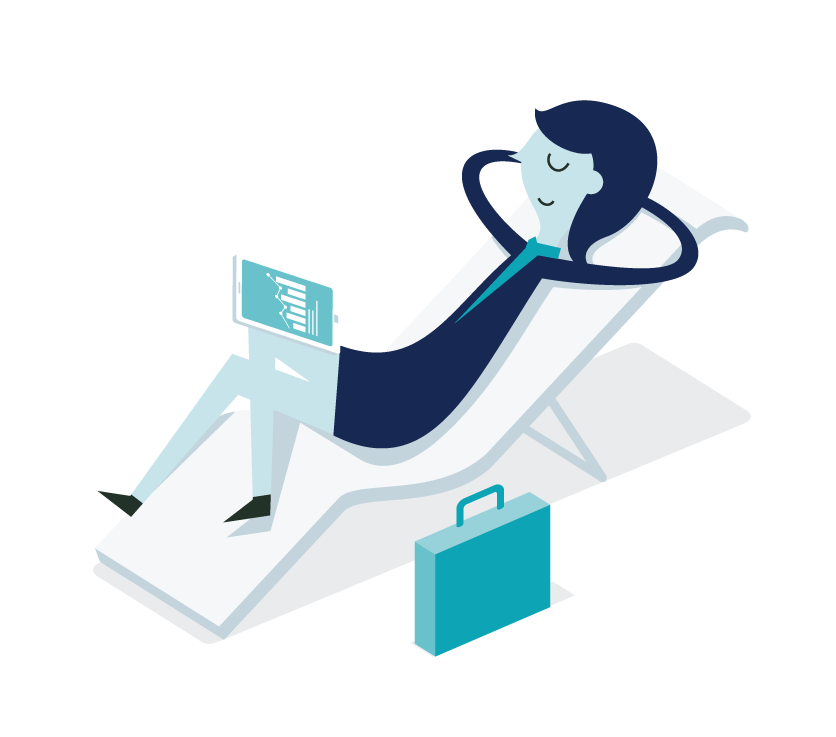 So what does our Cloud Control Managed Service include?
Basically, Tecman becomes your eyes and ears. Unfortunately, we can't check that the dog isn't causing chaos when you are at work but we can make sure your Dynamics 365 Business Central is ticking along nicely and prevent any nasty surprises or unaccounted for charges from appearing!
Update it
Updating your system can be a time consuming, multi stage process, especially if you have a number of apps bolted on to your core system. You're already halfway there by choosing to host Dynamics 365 Business Central on the SaaS platform, as updates are automatic so you are always working with the latest version and features. These updates are scheduled by Microsoft for a certain date and time which could be during month-end, special sales offers or a generally busy time – not great! Let us take away the stress and schedule your upgrades at a convenient time for you, around your business needs and avoiding, for example busy picking times in the warehouse.

Not only does Cloud Control Managed Service take away the stress of scheduling updates but also the automated testing, amending and the installation of them too. Before installation we test the new updates in the test environment, run the update (including updating apps if required), tweak and fix errors if the update fails, and re-test before installing on your live system – so no add-ons breaking your live system! All this is guaranteed within the 6 week update window… winner!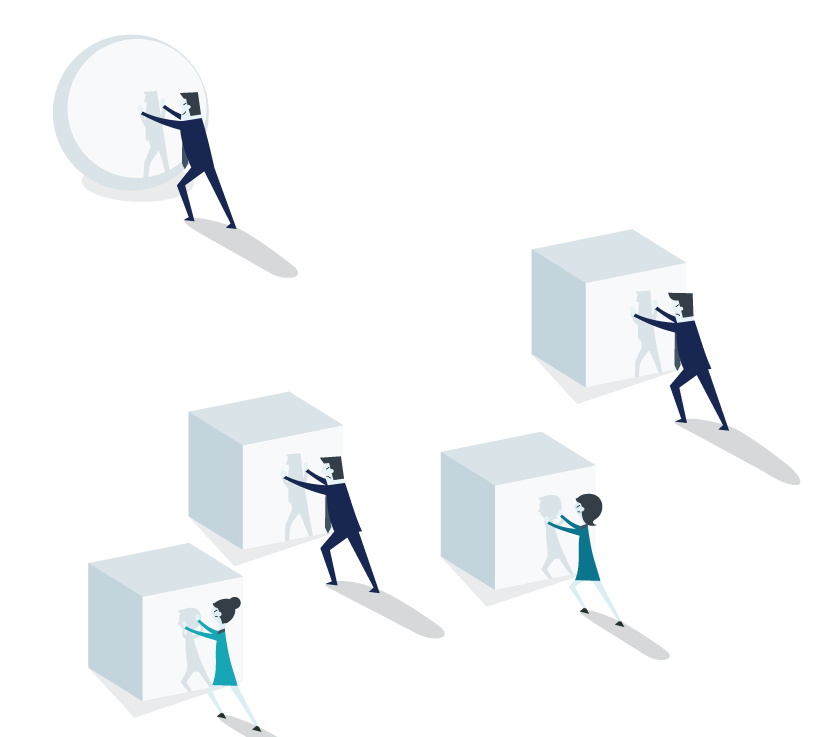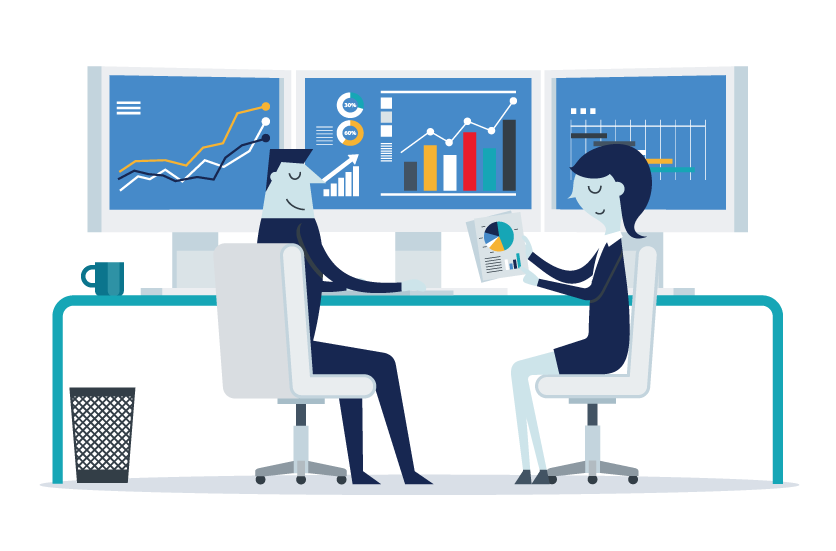 Monitor it
One of the most common issues reported to our support team is a lagging system. The extra time it takes to perform simple tasks that were previously quick as a flash can eat into your efficiency, and we all know what this could mean… reduced profit! As part of the Cloud Control Managed Service we will proactively monitor your systems performance before problems, such as a lagging arises, and causes chaos within your business.

We use telemetry information from Microsoft Azure to have an insight into your system and figure out any problems rather than hassling you for the information. We monitor your systems performance, what and when it is slowing down, who is logged on and what they are undertaking to get to the root cause of the problem and solve it quickly.
Store it
You may not know this but once you hit the limit on your storage you will incur additional storage charges. Our Cloud Control Managed Service can stop this from happening!

By using the telemetry data from Microsoft we can keep an eye on the number of test environments that you use and pesky unnecessary data which not only sustain extra costs but also cause your system to slow down or even grind to a halt. We can take away this stress, let us monitor the amount of data stored on your system and flag up where you can save on storage and delete data that is not required!

Not only can we manage your storage but we can also help you by setting up data retention policies to auto delete certain types of data in your system. Want to keep data required for year end and the tax man? Want to delete change logs after a specific number of years? We can set that up for you and more!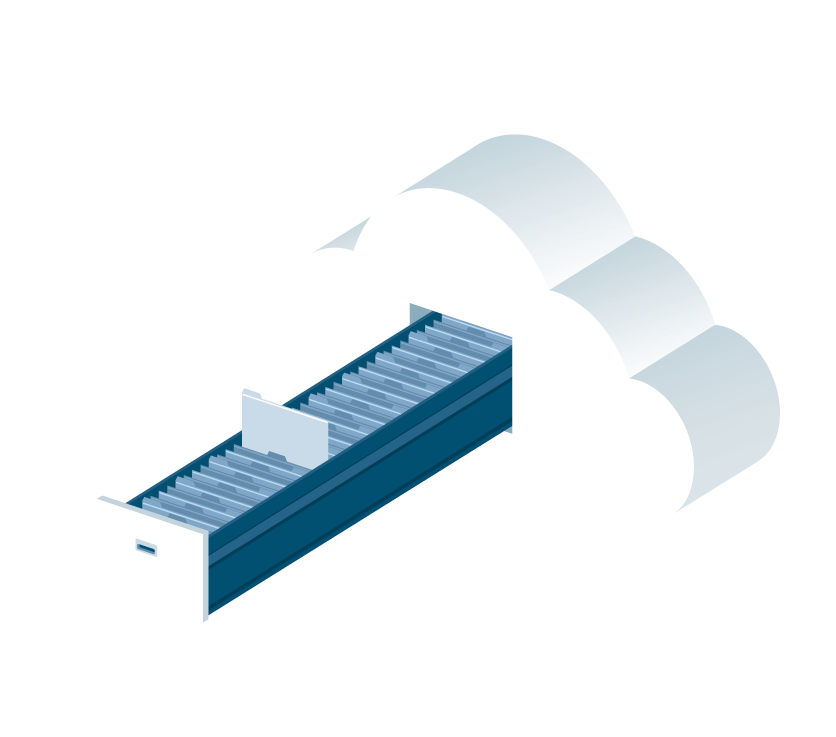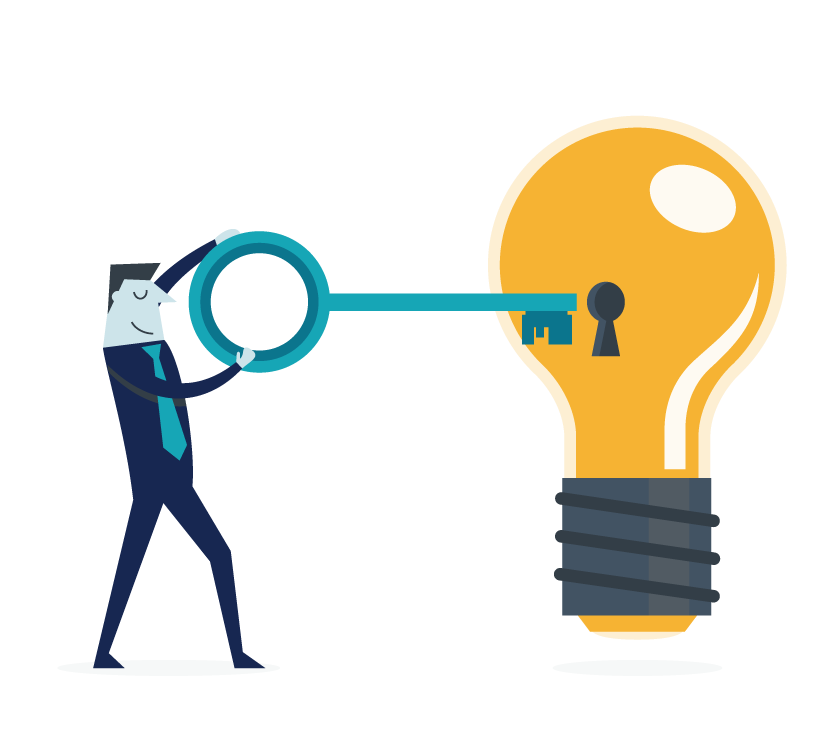 Know it
We hate to sound like a broken record but education really is key! You have invested in Dynamics 365 Business Central and can see everyday the features working their magic within your business. However, did you know that twice a year Microsoft release exciting updates which could transform your business even more? You could be missing out!

As part of the Cloud Control Managed Service your business will be able to access exclusive YouTube content which will help you to make the most of the new features in the twice yearly releases. Upon each release all the new features will be outlined in individual videos split into functions, such as Finance, Sales etc. making it easy for you to share the knowledge internally, allowing your departments to really understand how they can make a difference to their job roles.
Speak to us today and place your Dynamics 365 Business Central SaaS environment in our expert hands!