Struggling to get a handle on receipts after you have been travelling for your company? Wasting too much time recording travel expenses in Microsoft Dynamics 365 Business Central?
Continia Expense Management takes away the stress and frustration that comes with business expenses. As soon as you pay for something, take a photo of the receipts on your mobile phone and upload to Continia app or web browser… it's that simple!
Quickly and easily log any type of receipt or travel expense
 
Receipts: With the unique Continia Expense app for iPhone, Android and Windows, you can take a picture of a receipt or attach an electronic receipt, fill out a quick form and send it directly to Dynamics 365 Business Central. Easily configure which of your business systems fields to populate such project codes and much more. You can even work offline, wherever you are, to avoid roaming charges! 
 
Mileage calculation: Through the Expense app it is also possible to register the business use of a private vehicle. The registration is sent directly into Dynamics 365 Business Central, where accounting can take over. Google Maps integration gives an accurate calculation of distances and auto-completion of address fields. It's that easy - your staff no longer need to return to the office with a bundle of paper receipts or make comprehensive travel reports.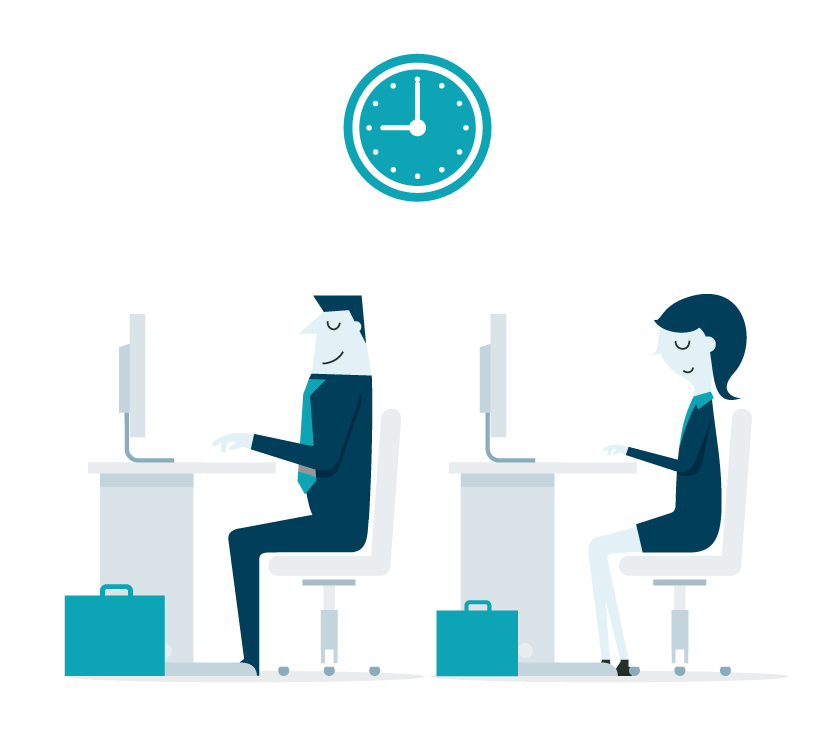 Automated Credit Card Matching
Continia Expense Management makes it possible to import employees' credit card spending directly into your Dynamics 365 Business Central system and automatically links the individual spending line with a registered receipt.
Missing documentation? Not a problem anymore!
Save your accounts team tons of time and ditch the back of forth of chasing missing receipts. Continia Expense Management assigns receipts to the right credit card transaction without any manual input. It then automatically creates a list of transactions for which documents have not been received and notifies the relevant user via the app and an email.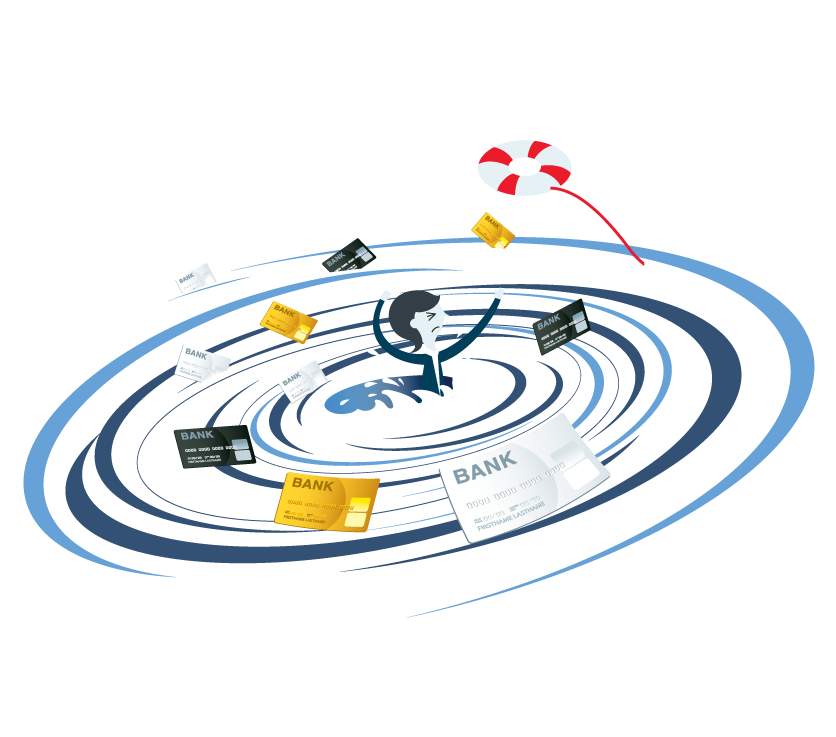 Easy approvals
Continia Expense Management ensures that the designated approver approves the relevant expenditures via either Dynamics 365 Business Central client or the Continia Approval Web Portal. Approve and review all expenses accrued all in one place and receive email notifications to prompt approvers to login. Never miss approval requests again!
Go paperless
Lots of paper receipts flying around the finance office ready to be lost? Behind the scenes sorting through employees expenses can be time consuming, with Continia Expense Management everything you need to process claims is in the software you use every day. Also, that dreaded audit is handled with ease and full control too.
Latest Functionality
Continia has released some great new features with their latest update. Learn more below.
Merge Duplicate Expenses in the Mobile App
Remove the need to manually handle duplicate expenses. Expense Management can identify identical expenses with the same amount and date, giving you the option to merge two expenses. No need to worry about the same expense being submitted twice, or not being submitted at all.
Managing Recurring Expenses
Minimise your manual admin by putting recurring expenses on autopilot. Set up purchase contracts with your employees so those recurring expenses can be automatically approved. With the flexibility of choosing how often you want to review the contract, you're still in control – just with less admin work!
Automatic VAT Posting for Fuel Receipts
With just one simple set up you can automate your fuel VAT posting and reporting. All you'll need to do is a one-off set up for the VAT posting for your vehicles and set your mileage rates, Continia Expense Management will take it from there! A simple, yet powerful solution to remove unnecessary admin from your day-to-day job. 
Interested in Expense Management?
Contact us for more information on how you can take control of your expense management in the business system you use every day.