Fast & Flexible Excel Reporting
for Microsoft Dynamics 365 Business Central
Dynamics 365 Business Central Data Right in Excel
Easily export live data from Dynamics 365 Business Central into Excel with 1-click. Fast, flexible and refreshable reporting in a familiar environment. No more manual downloads or CSVs.   
Slash Reporting Time and Costs
Eliminate error-prone spreadsheets. Enable your users to build and modify their own refreshable reports with adaptable, pre-built Excel templates.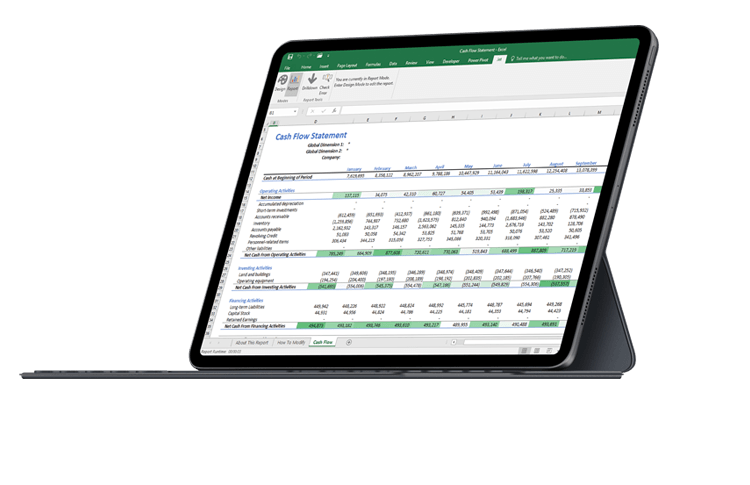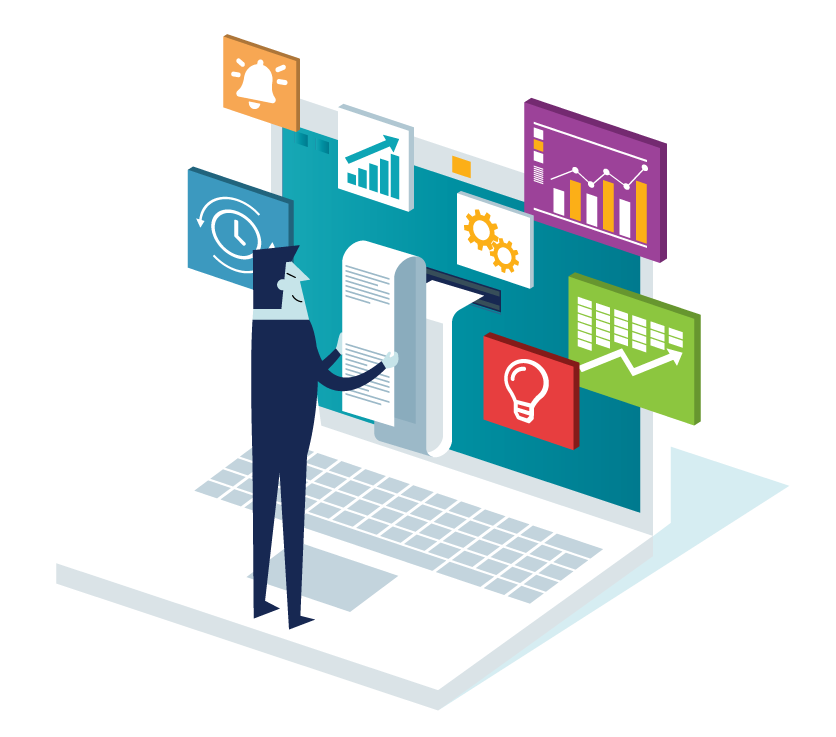 Self-Service Reporting: No more relying on IT experts
No more waiting on your Dynamics partner's consulting team or your own resource-strapped IT departments to get you the reports you need. Absolutely no hard-coding or programming skills required. 
Financial Reporting in a Familiar Environment
Quickly and easily generate timely, accurate financial reports in the format that works for you. All using the same fields and calculations you're used to, right inside of Excel with data directly from your Dynamics 365 Business Central database.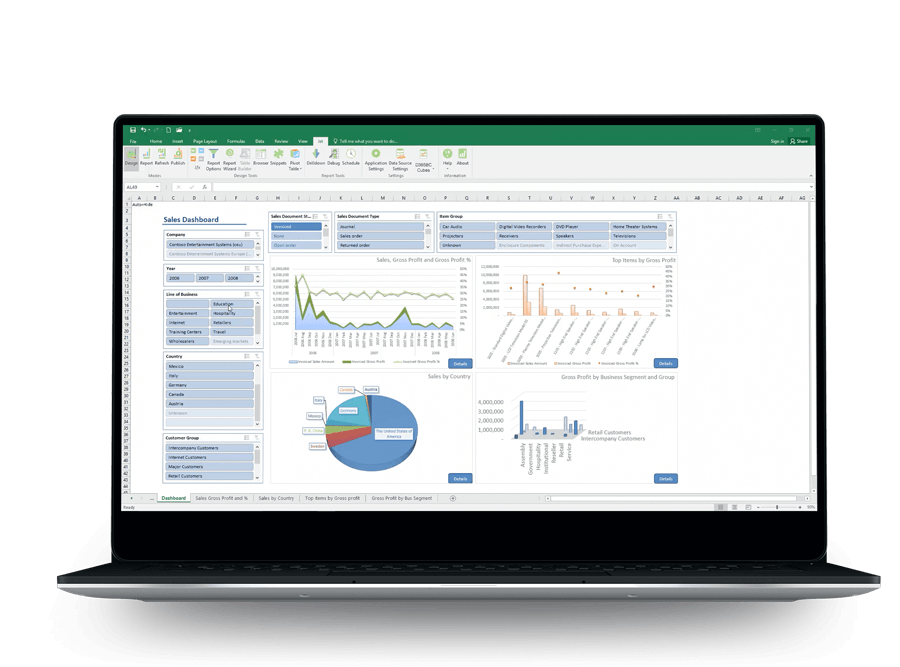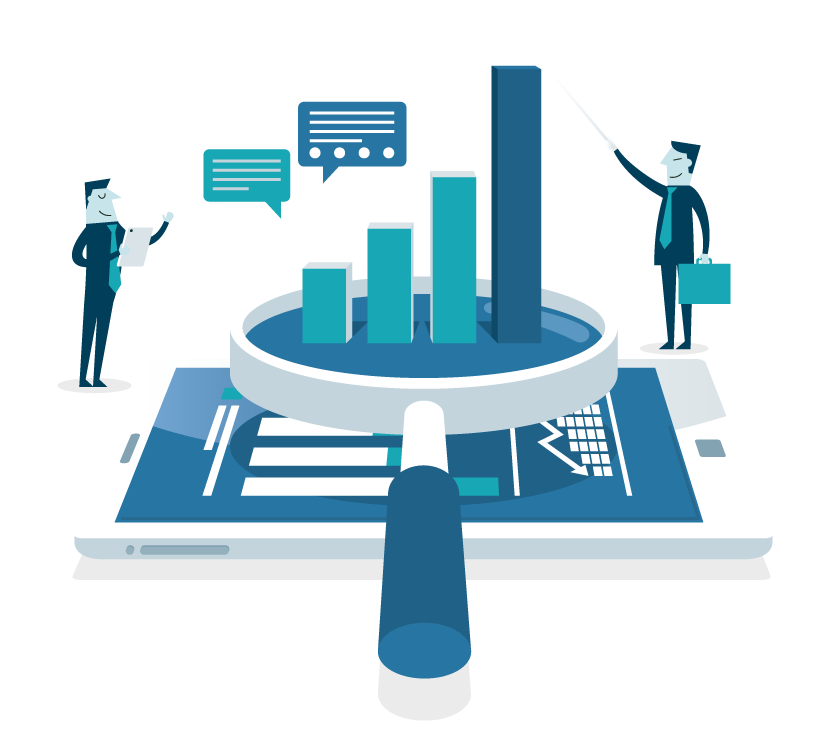 Never Second Guess a Report Again 
Fed up with multiple versions of the same information? Frustrated y
our data
is
liv
ing
in
individual departmental
silo
s?
With Jet Reports and Dynamics 365 Business Central
, you
'll
get the company-wide visibility you need and you'll
never have to second guess
your data ever again.
Discover flexible Excel reporting integrated to Dynamics 365 Business Central