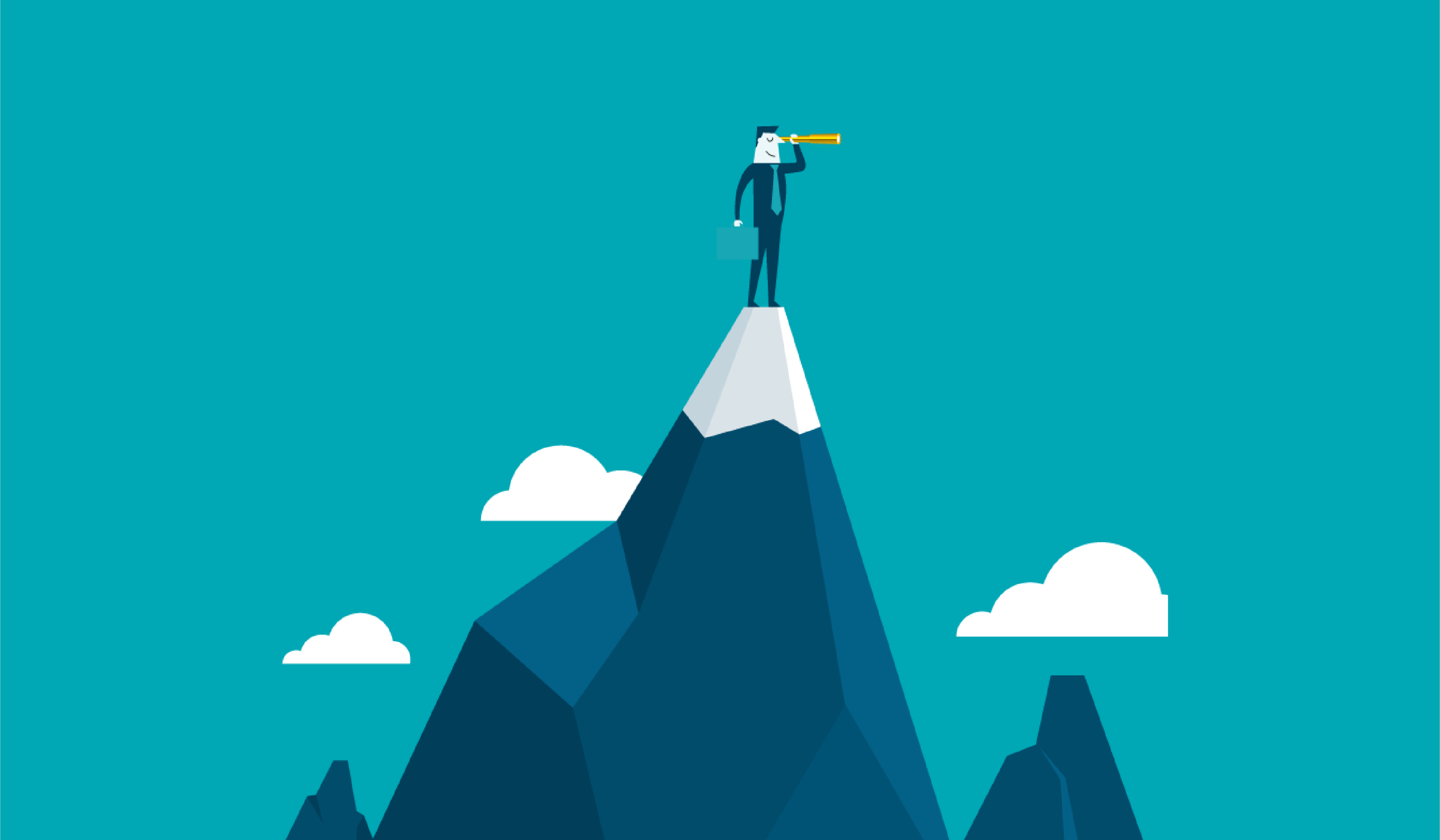 Reading time: 2 - 4 minutes
As a Microsoft Dynamics 365 Power Platform consultant I have lost count of the different Microsoft Dynamics 365 CRM solutions Tecman have delivered where there has been a question over using the Microsoft Outlook app to not only 'track' emails from a staff member's mailbox but also the ability to do this from a shared mailbox. Examples of this might be @Sales/@Customerservice/@service/@info...the list is endless. 
It's not uncommon for businesses to use shared mailboxes to pick up and process leads and queries between the team. It works (to an extent) and everyone can see (within reason) what needs dealing with next. 
So naturally when a Dynamics 365 CRM solution is due to be implemented in the business, it makes sense to track the 'required emails' from the shared mailbox into Dynamics 365 CRM, creating leads, cases, accounts, contacts or just associating the email with an existing record. 
You may have searched the internet for solutions, but nothing has really jumped out? 
Well, like most, I also searched for an answer and came across this… 
https://learn.microsoft.com/en-us/dynamics365/outlook-app/enable-delegate-access 
a Microsoft article, which left me a little unsure of what was actually being explained.