DYNAMICS 365 BUSINESS CENTRAL,
DYNAMICS 365 CRM & POWER PLATFORM
Our new look Customer Day was certainly one to remember! A 2-day event, jam-packed with an informative keynote, 21 breakout sessions and 3 DIY hands-on lab tracks.
Use this scrapbook page to see the event highlights and catch up on the slides of those breakout sessions you missed.
If you want to see the keynote in full, or would like to provide feedback on the event to help make next year even better, please contact your Customer Engagement Manager.
This was our first 2 day Customer Day and it certainly won't be our last - we can't wait for next year! Just make sure you book your place early so you don't miss out on the sessions most relevant to you.
Download the breakout PowerPoint decks below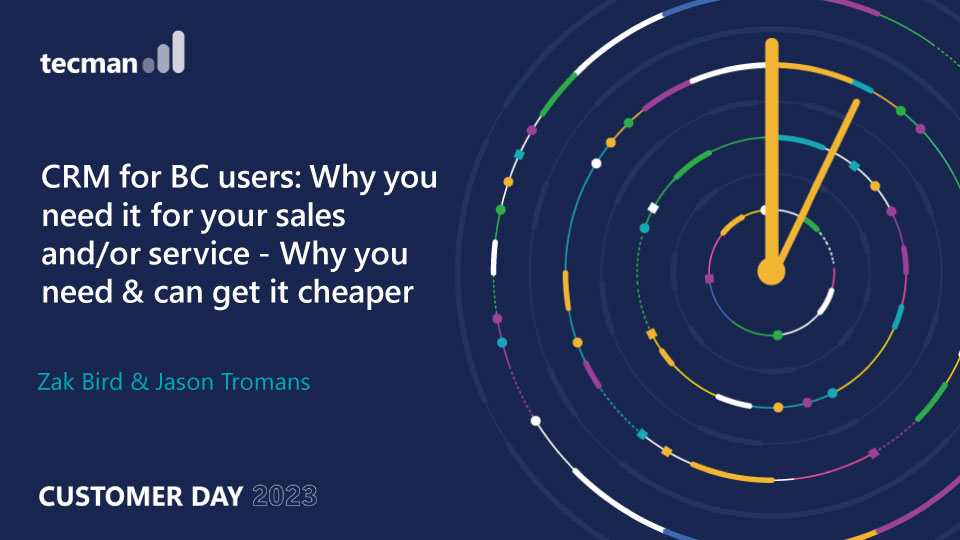 CRM for Business Central users: Why you need it for your sales and/or service - Why you need & can get it cheaper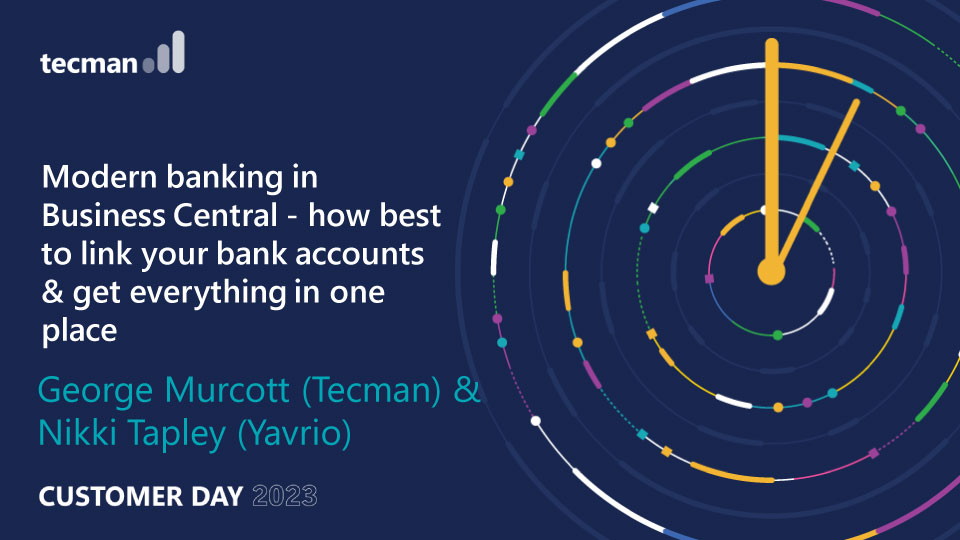 Modern banking in Business Central - how best to link your bank accounts & get everything in one place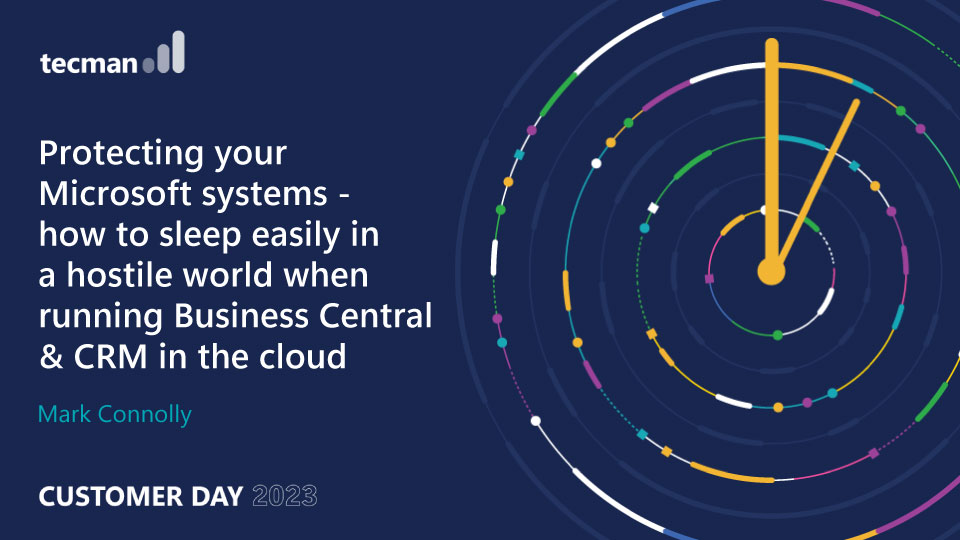 Protecting your Microsoft systems - how to sleep easily in a hostile world when running Business Central & CRM in the cloud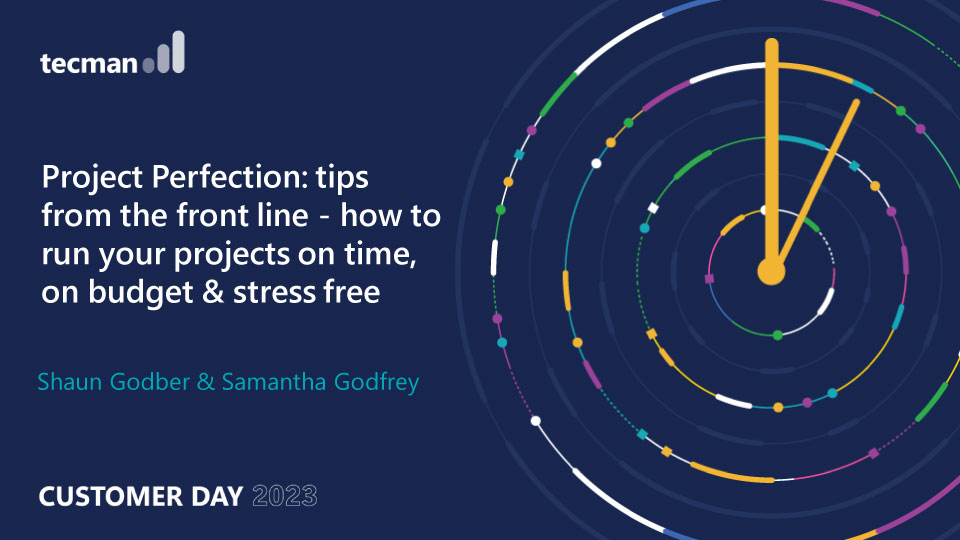 Project Perfection: tips from the front line - how to run your projects on time, on budget & stress free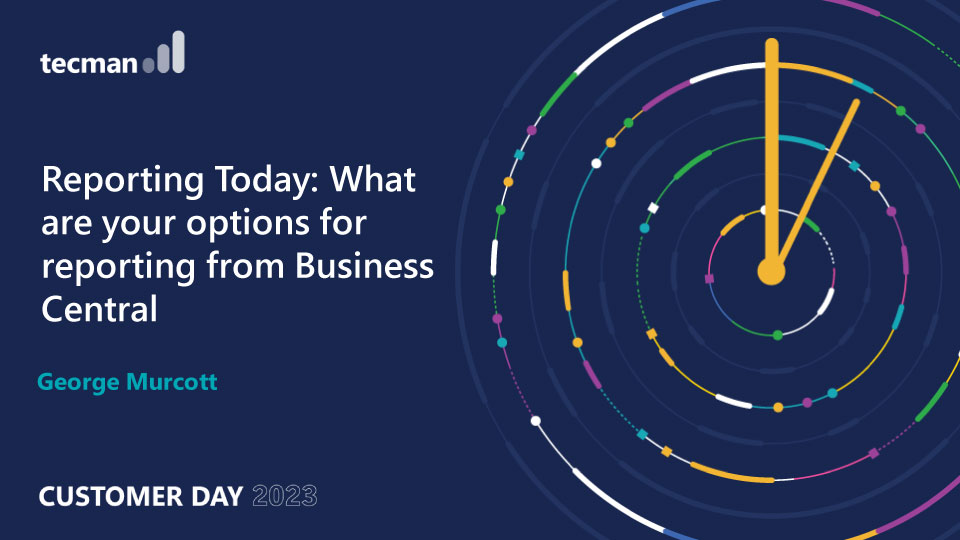 Reporting Today: What are your options for reporting from Business Central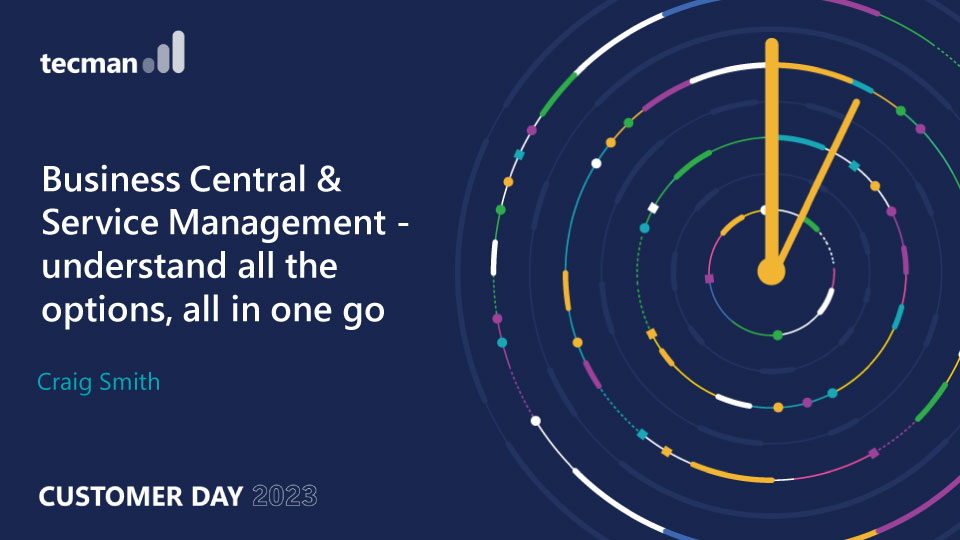 Business Central & Service Management - understand all the options, all in one go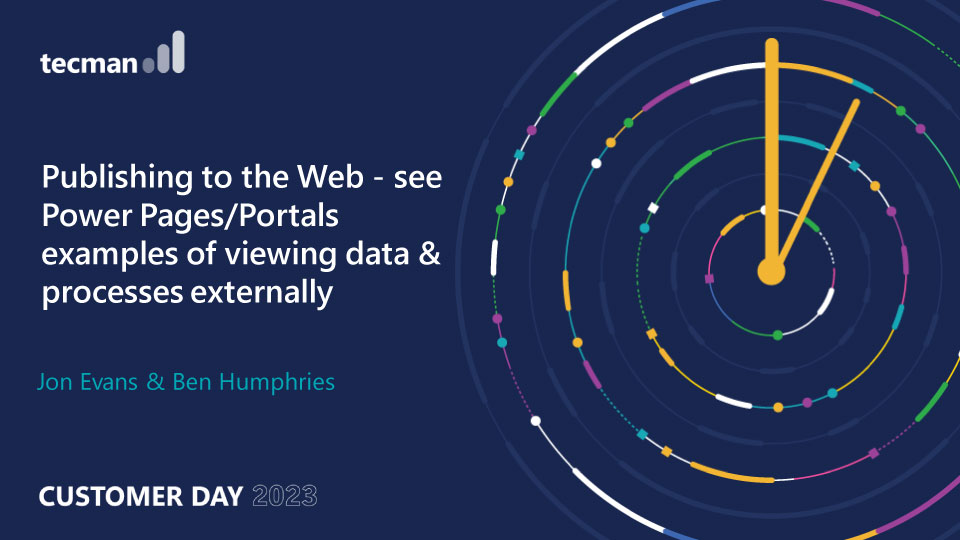 Publishing to the Web - see Power Pages/Portals examples of viewing data & processes externally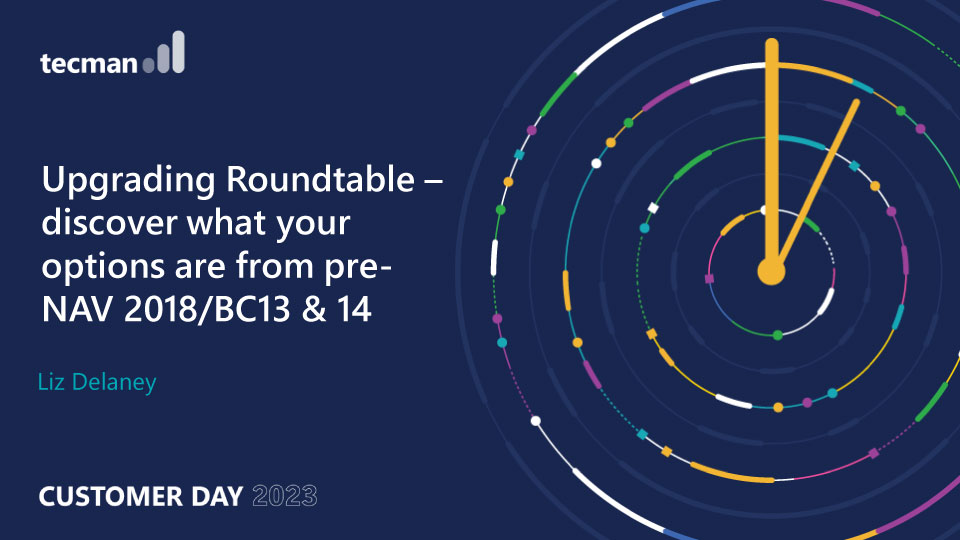 Upgrading Roundtable – discover what your options are from pre-NAV 2018 / BC13 & 14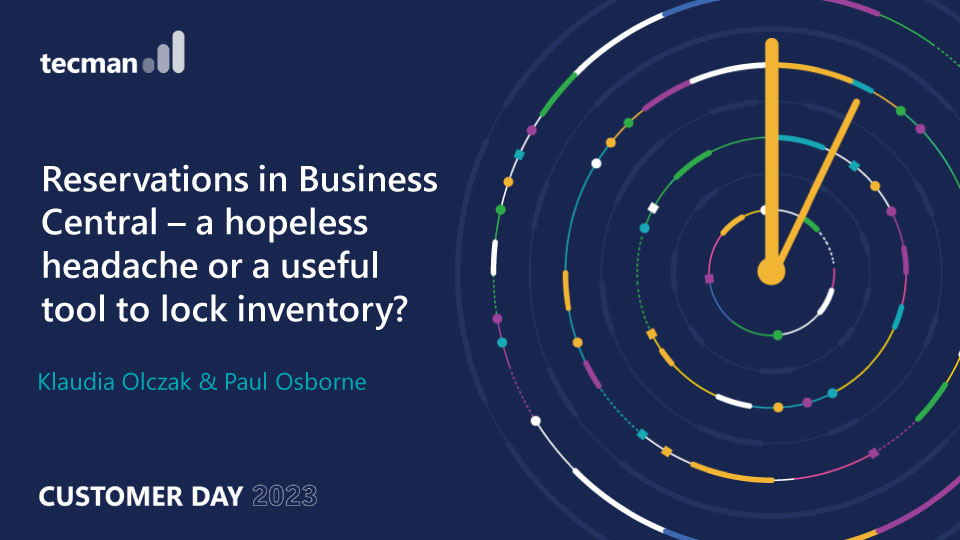 Reservations in Business Central – a hopeless headache or a useful tool to lock inventory?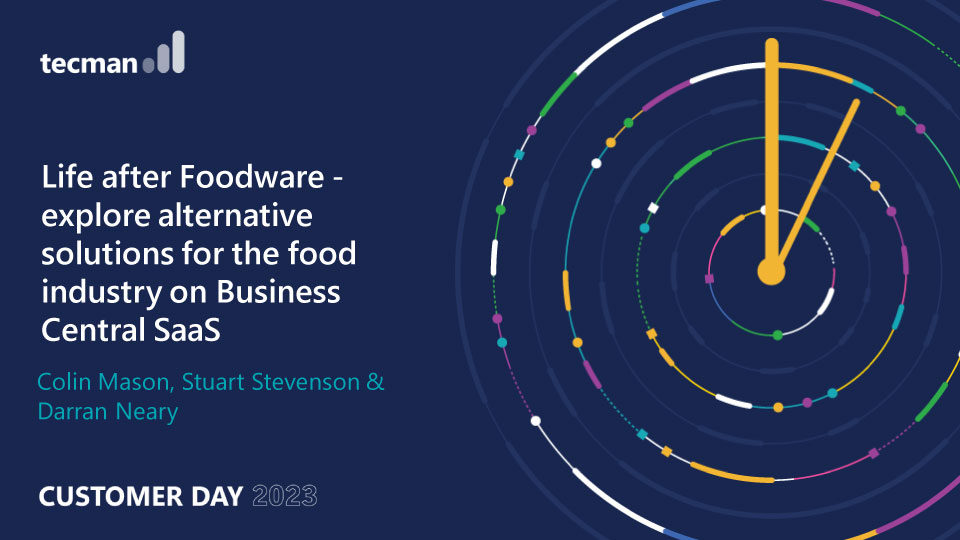 Life after Foodware - explore alternative solutions for the food industry on Business Central SaaS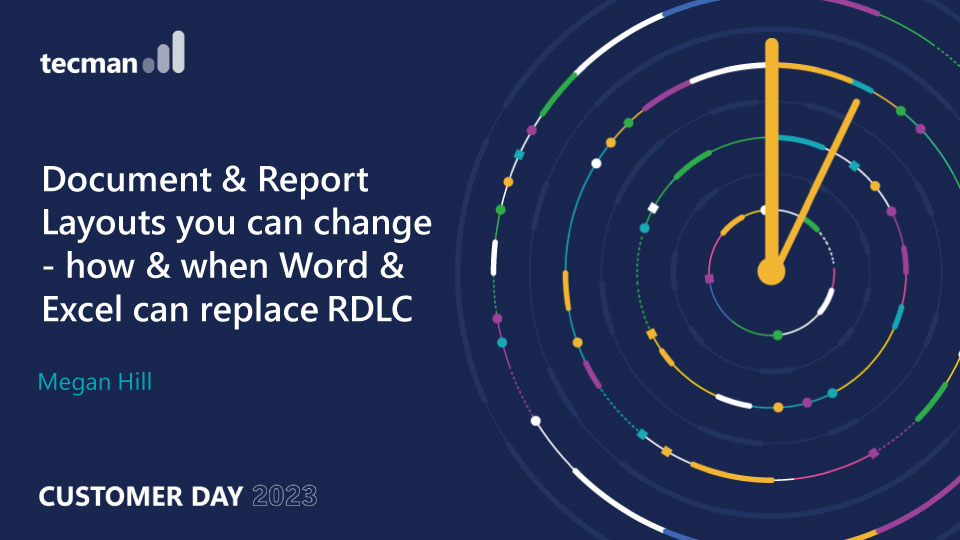 Document & Report Layouts you can change - how & when Word & Excel can replace RDLC
Business Central & CRM - your options for making the Dynamics 365 integration seamless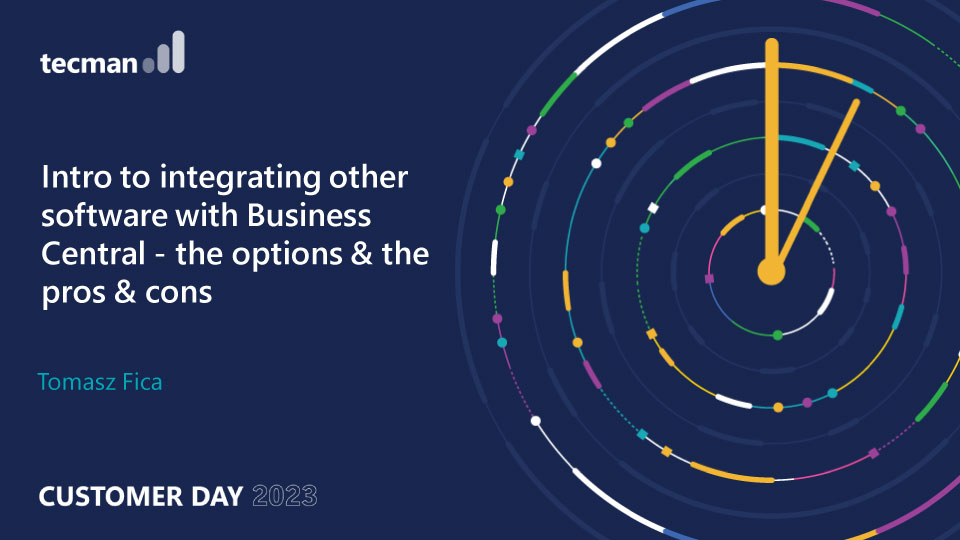 Intro to integrating other software with Business Central - the options & the pros & cons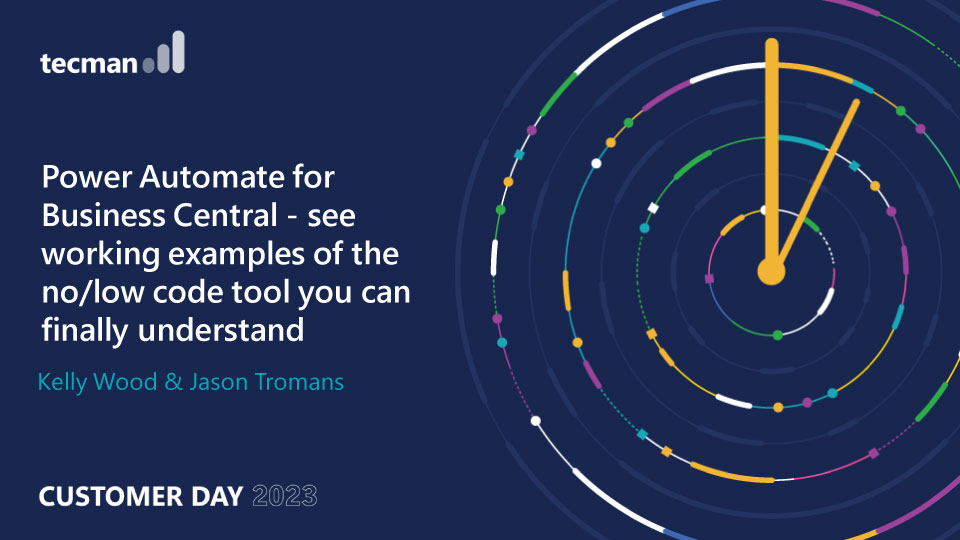 Power Automate for Business Central - see working examples of the no/low code tool you can finally understand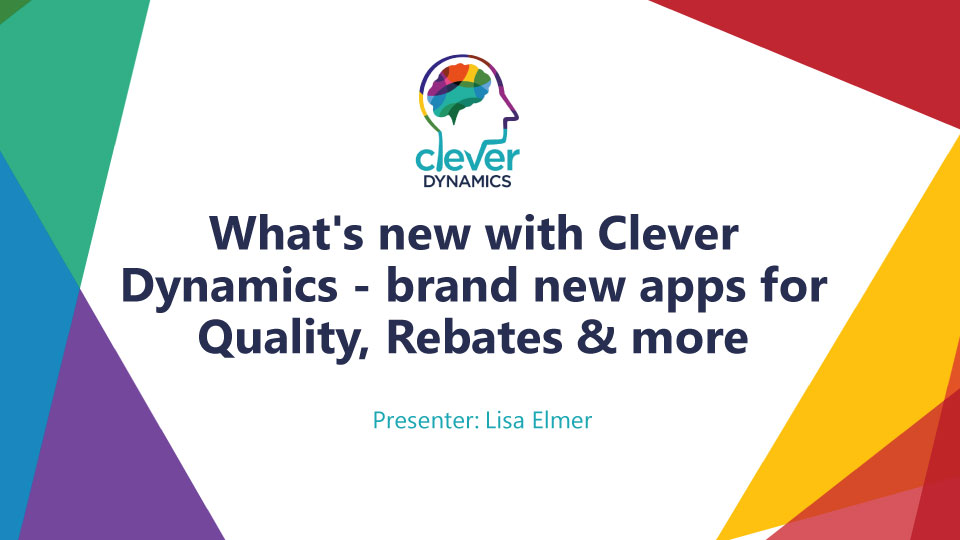 What's new with Clever Dynamics - brand new apps for Quality, Rebates & more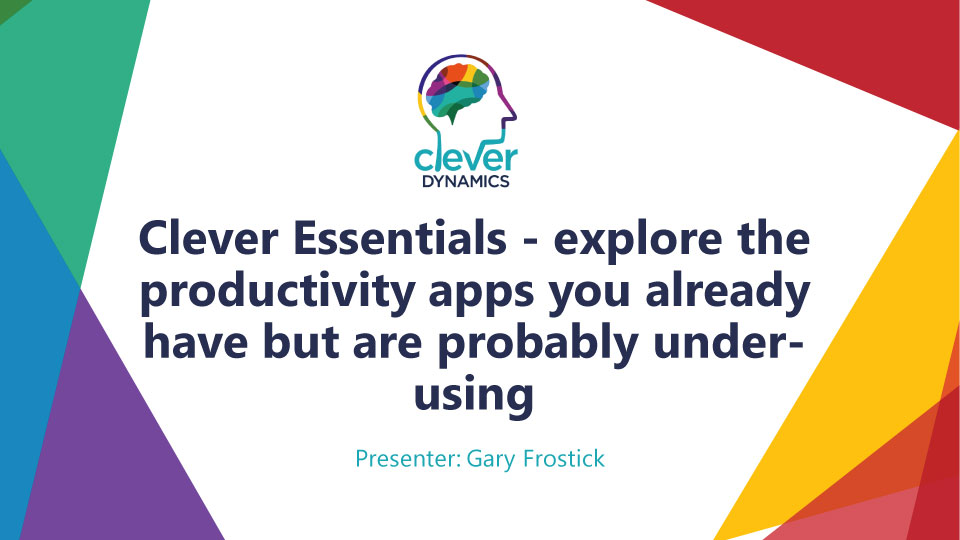 Clever Essentials - Explore the productivity apps you already have but are probably under-using